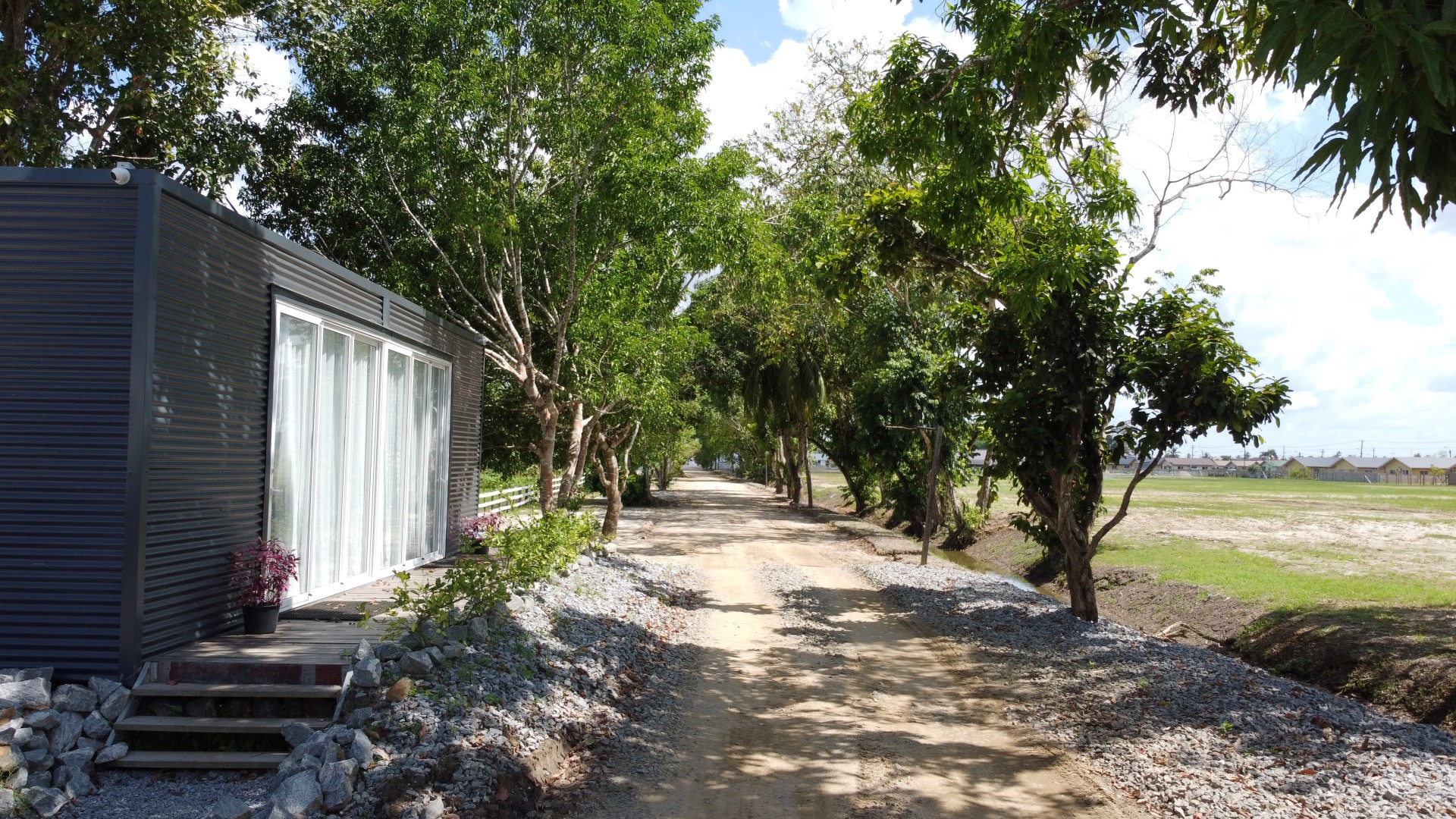 About
Ring Harbour Properties NV is a real estate development and management company that aims to build an unique and distinctive smart green city in the heart of Paramaribo, the capital of Suriname.
Ring Harbour Properties NV will both develop and operate Ring Harbour City and aims to become the leading 'green' property development company in Suriname and make their customers their number one priority. Why are we doing this? Research shows that buildings emit about 39% of global energy-related CO2. Building 'smart green' will help achieve the 'net-zero' goal of 2050 faster. This means that at Ring Harbour, we are not only building a city, we are building a sustainable future!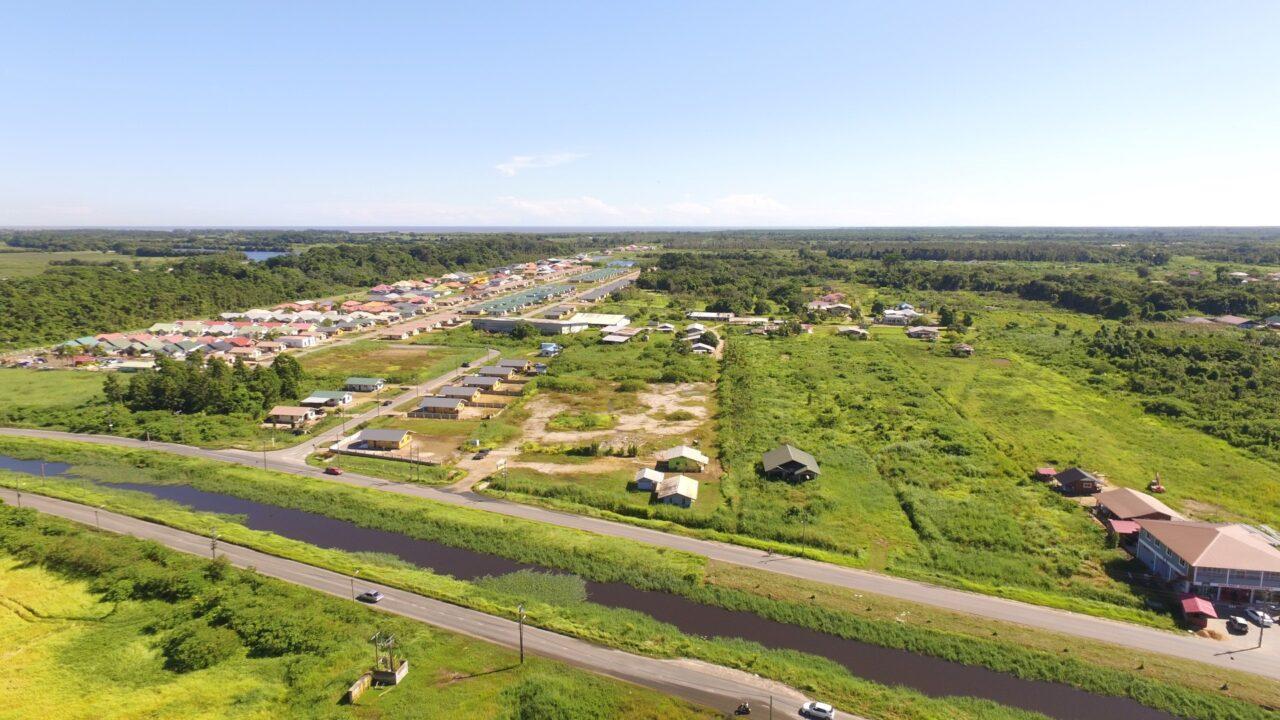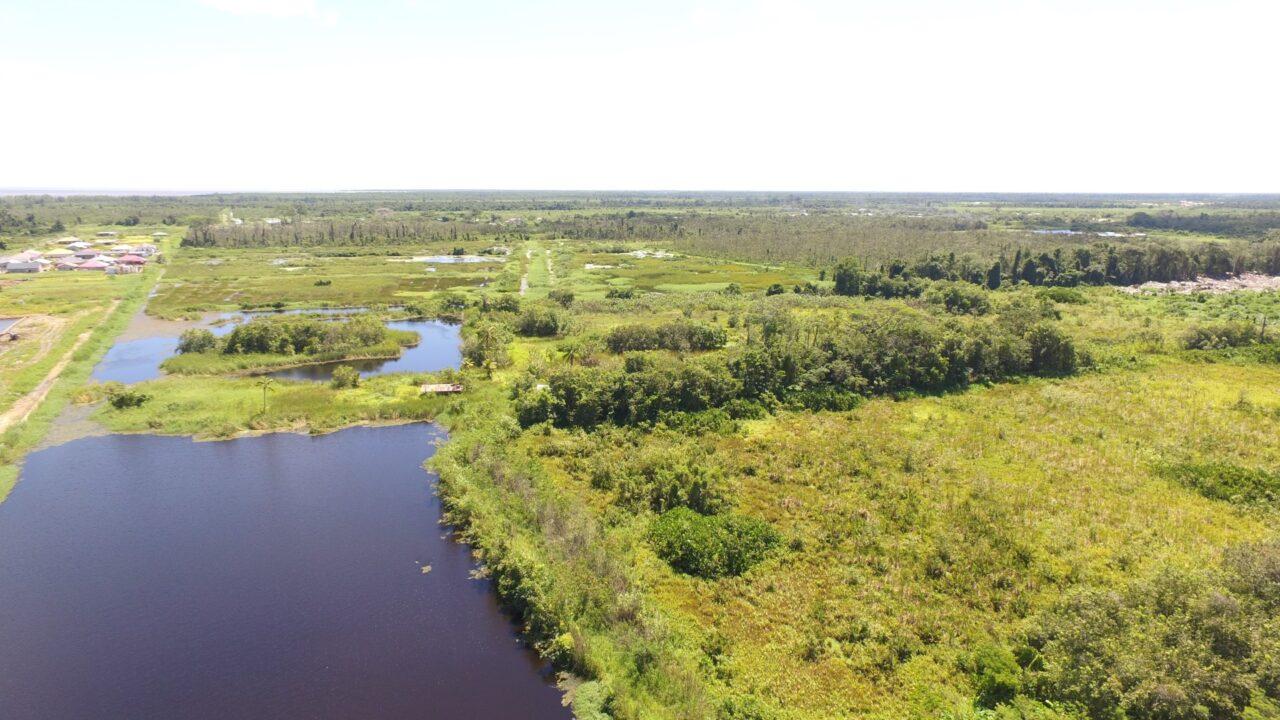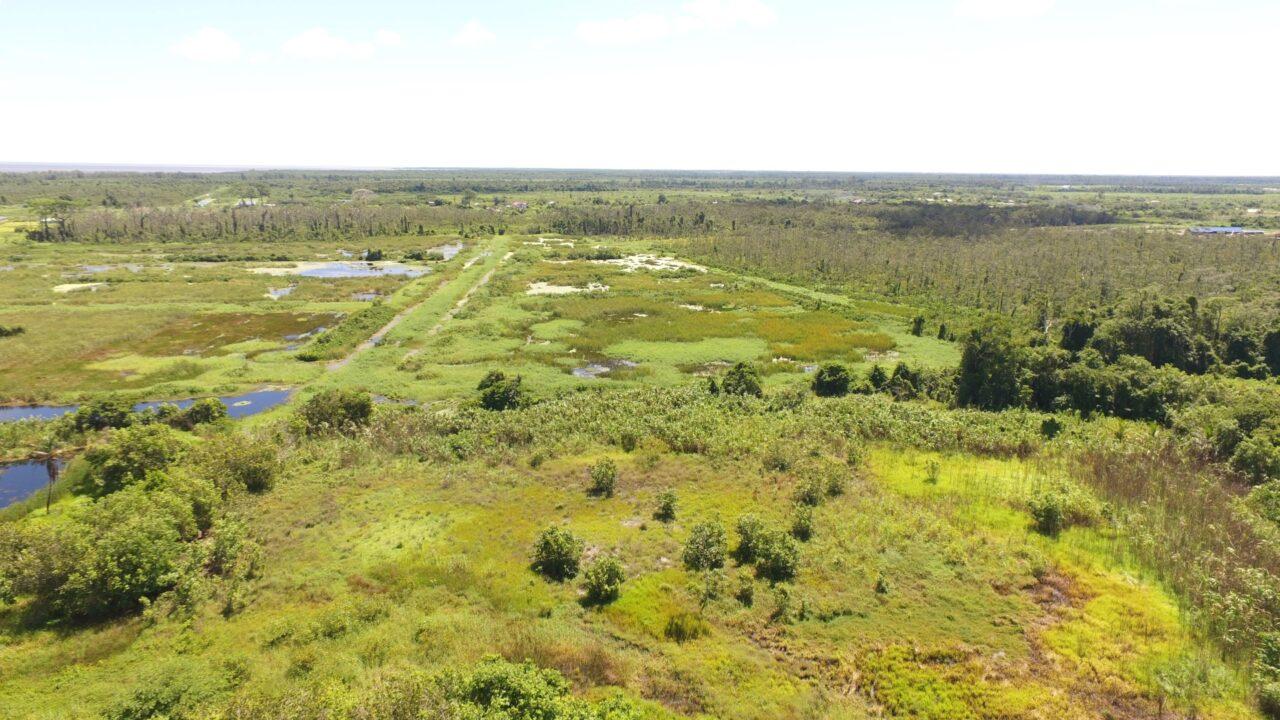 Ring Harbour City
Our history
Many decades ago, this land was used for shell and sand mining. The majority of the roads that we drive on nowadays were built with high quality shell sand from this land. After mining the excavated pits became swamps and were purposed to function as a major dump yard for another set of decades. Huge amounts and all kinds of garbage such as old car parts and household appliances were dumped here. Over the years the garbage filled pits were covered with dirt, weeds and trees. We at Ring Harbour kept exploring the land for some time and we finally, through all the trash, were able to see the massive potential this land holds. We fell in love. We realized what this property could mean for the future of our beloved country. This vision of ours became the foundation to build Ring Harbour City.
Our vision
To build the first smart green city of world class standards in a sustainable and responsible way in the beautiful Paramaribo, the capital of Suriname, towards a carbon neutral world.
Our mission
To deliver the "Ring Harbour Experience!" – an exemplary smart green city of world class standards, providing the highest quality for commercial, sports, entertainment, medical, educational and lifestyle opportunities while at the same time protecting the environment. Ring Harbour will be the catalyst for growth, a place that fuses the culture, energy and beautiful  nature of Suriname with international best practices.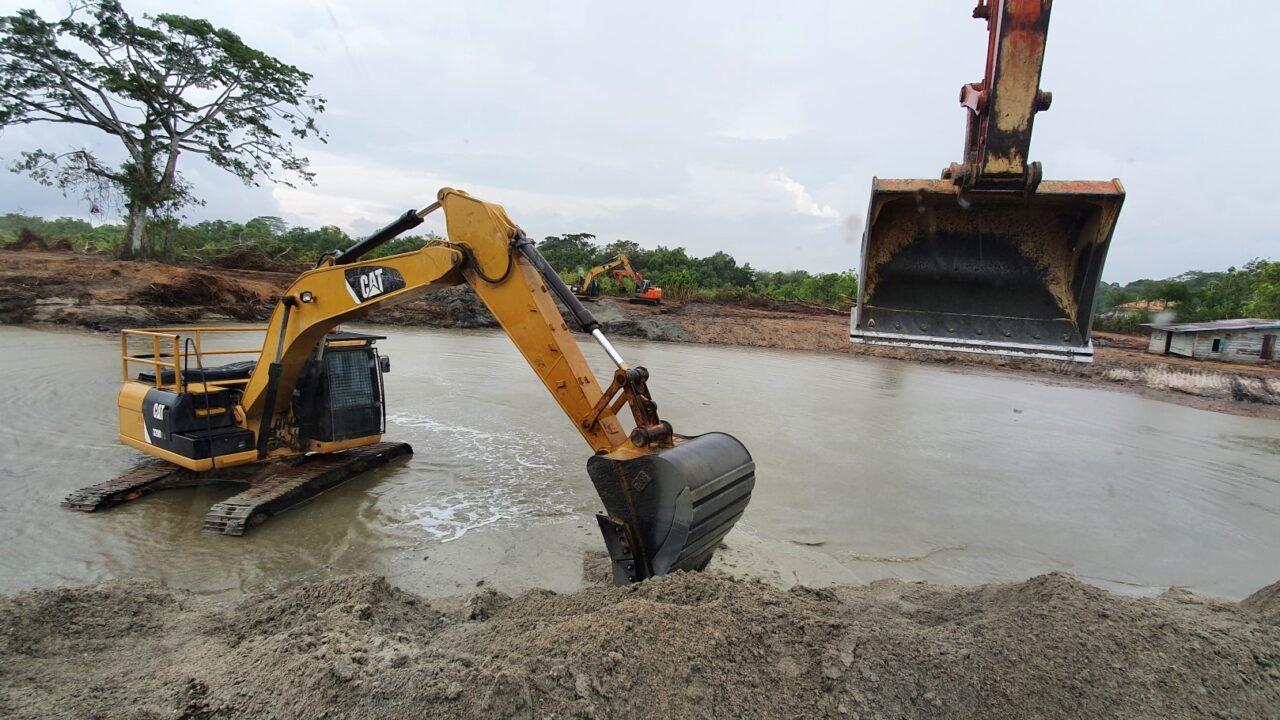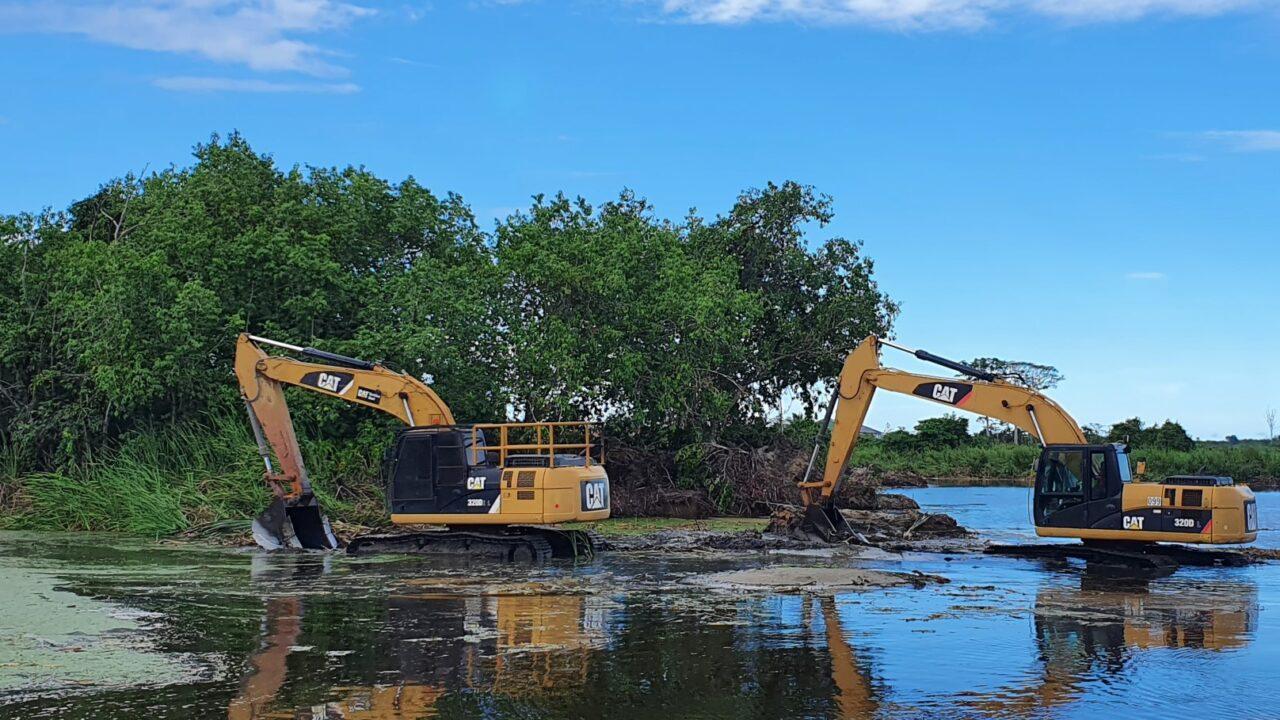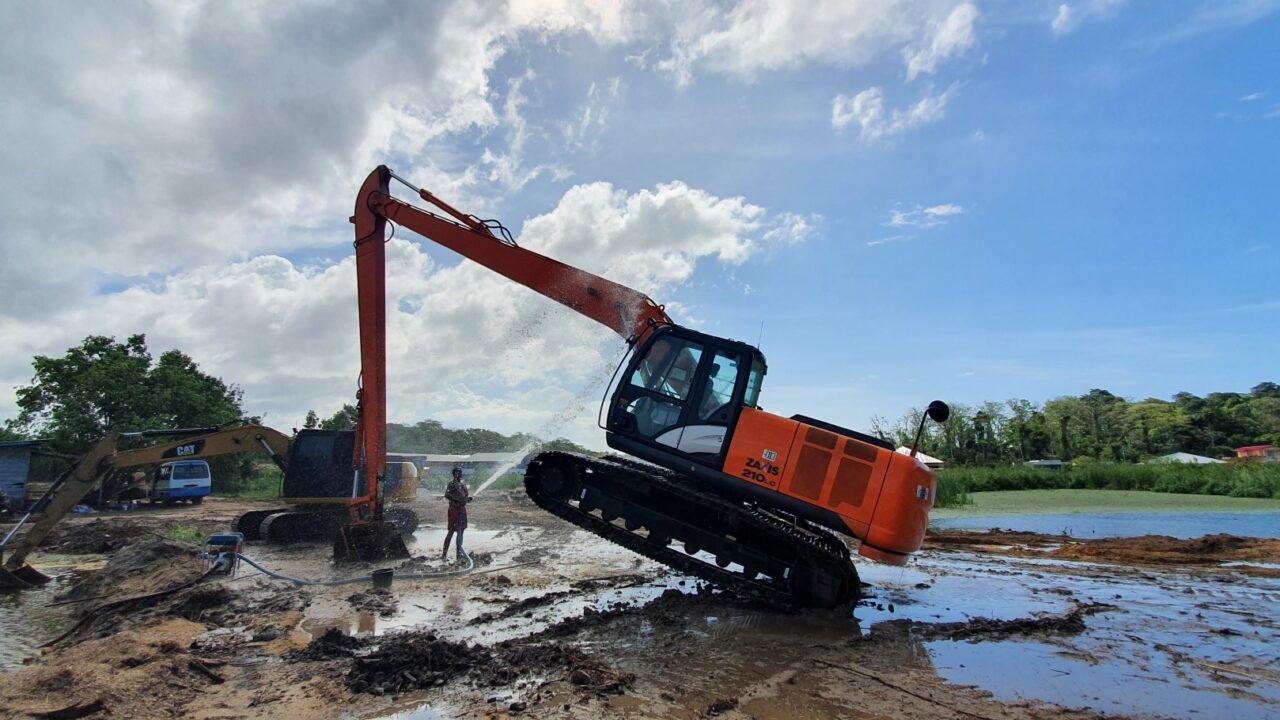 Our Core Values
We embrace our commitment to conduct our business activities in an environmentally sustainable manner and are committed to comply with all applicable rules and legislations.
Integrity
We accept responsibility for our actions, and make business decisions with integrity, without compromising the truth.
Community and environment
We strive to support the community in which we live. We are concerned about our environment, our beautiful green amazon forest, and we are committed to reduce our carbon footprint and work towards a carbon neutral city. We promote recycling, upcycling and the sustainable use of renewable energy. We aim to strike a healthy balance between protecting the environment and creating a peaceful and distinctive working, living and leisure lifestyle.
Respect
Our teams, partners, suppliers and customers are treated with mutual respect and care. We recognize the importance of diversity and value everyone's contribution.
Service excellence
We diligently aim to meet the needs of our customers and we dedicate ourselves to honour all our commitments that we have made to them.
Passion
We love what we do and we are passionate to deliver high quality, distinctive products and services.
Creativity
We care about our people and are committed to motivate them to develop their personal talents and skills. We value their effort and encourage creativity. We aim to display the results of their creative skills throughout the City.
Safety
We focus on a community model, where officers are staffed, trained and motivated to provide excellent service and safety to the residents and visitors in a pleasant and friendly manner. The increased visibility, investment in state-of-the-art technology and employment of innovative strategies will ensure that our community remains safe at all times and will be a leader and model in public safety.
Newsletter
Sign up to our newsletter!