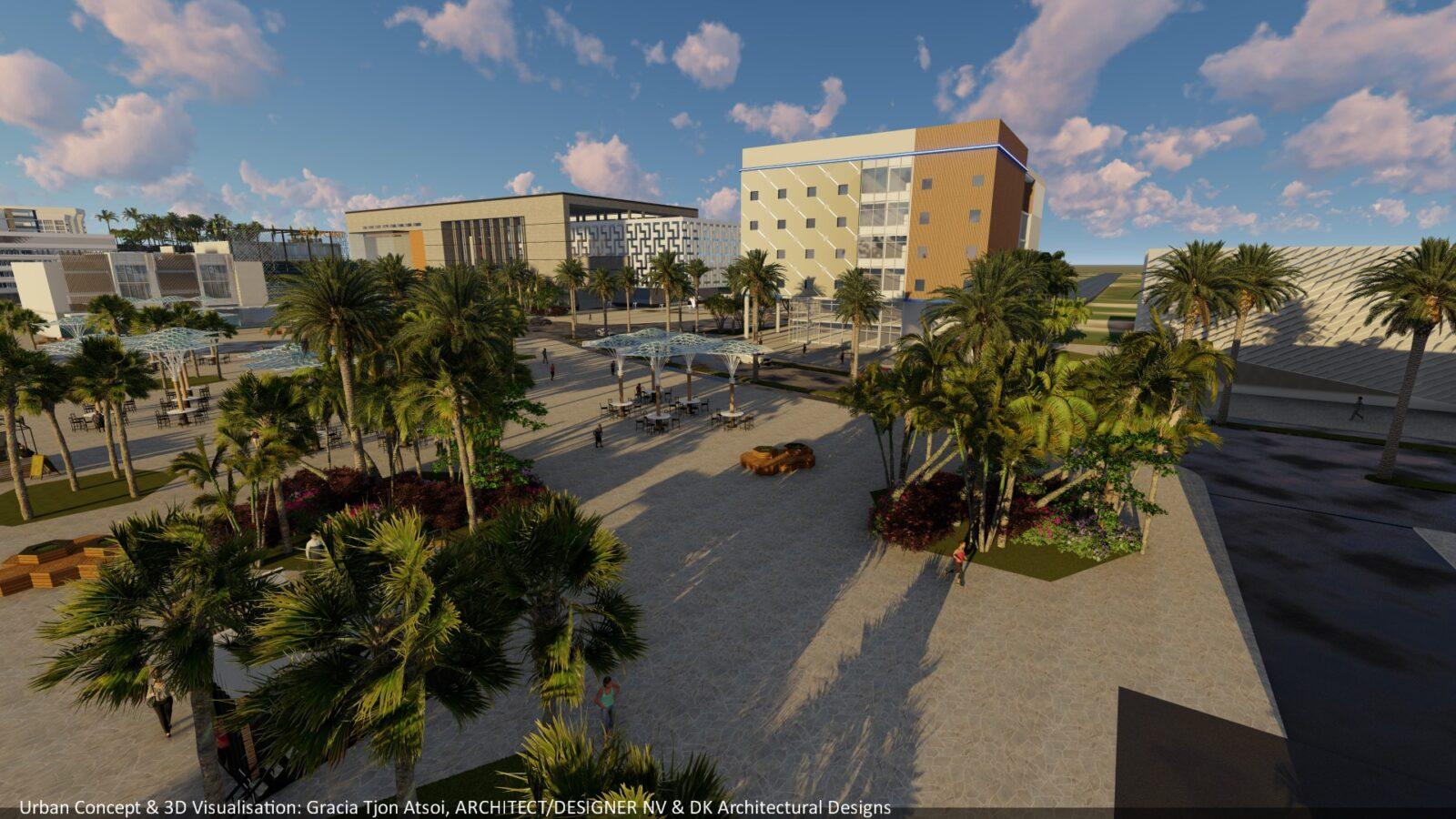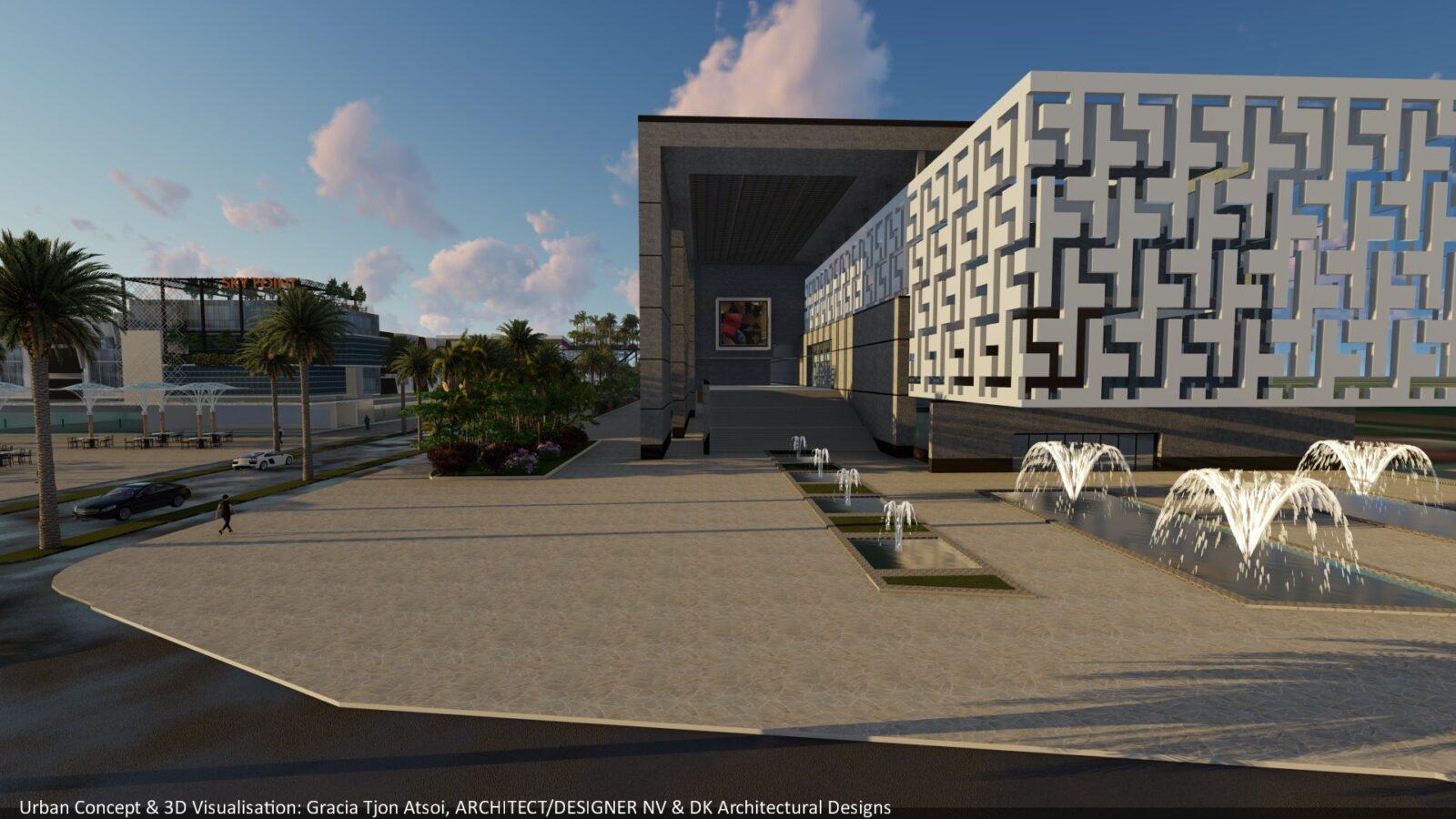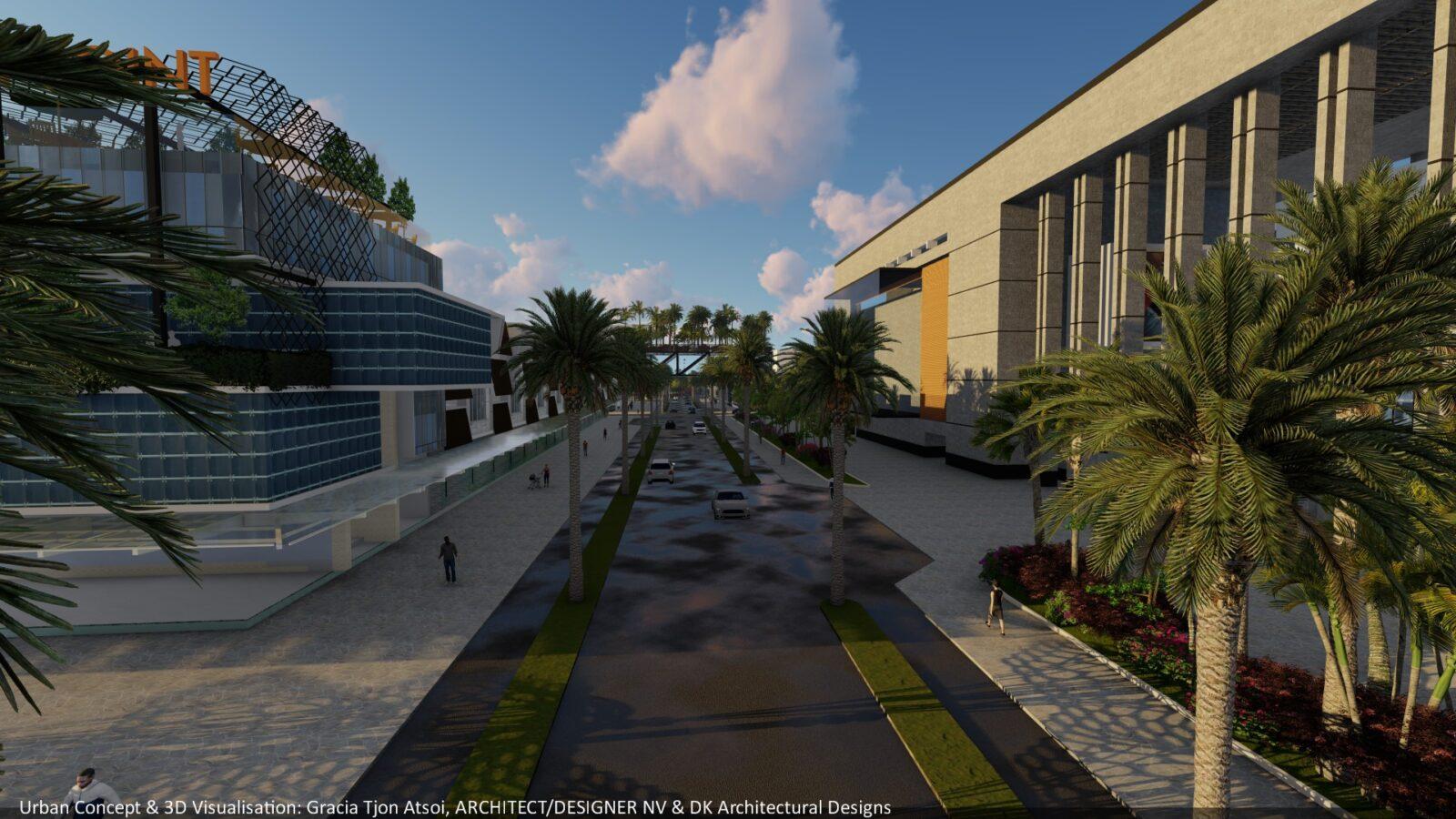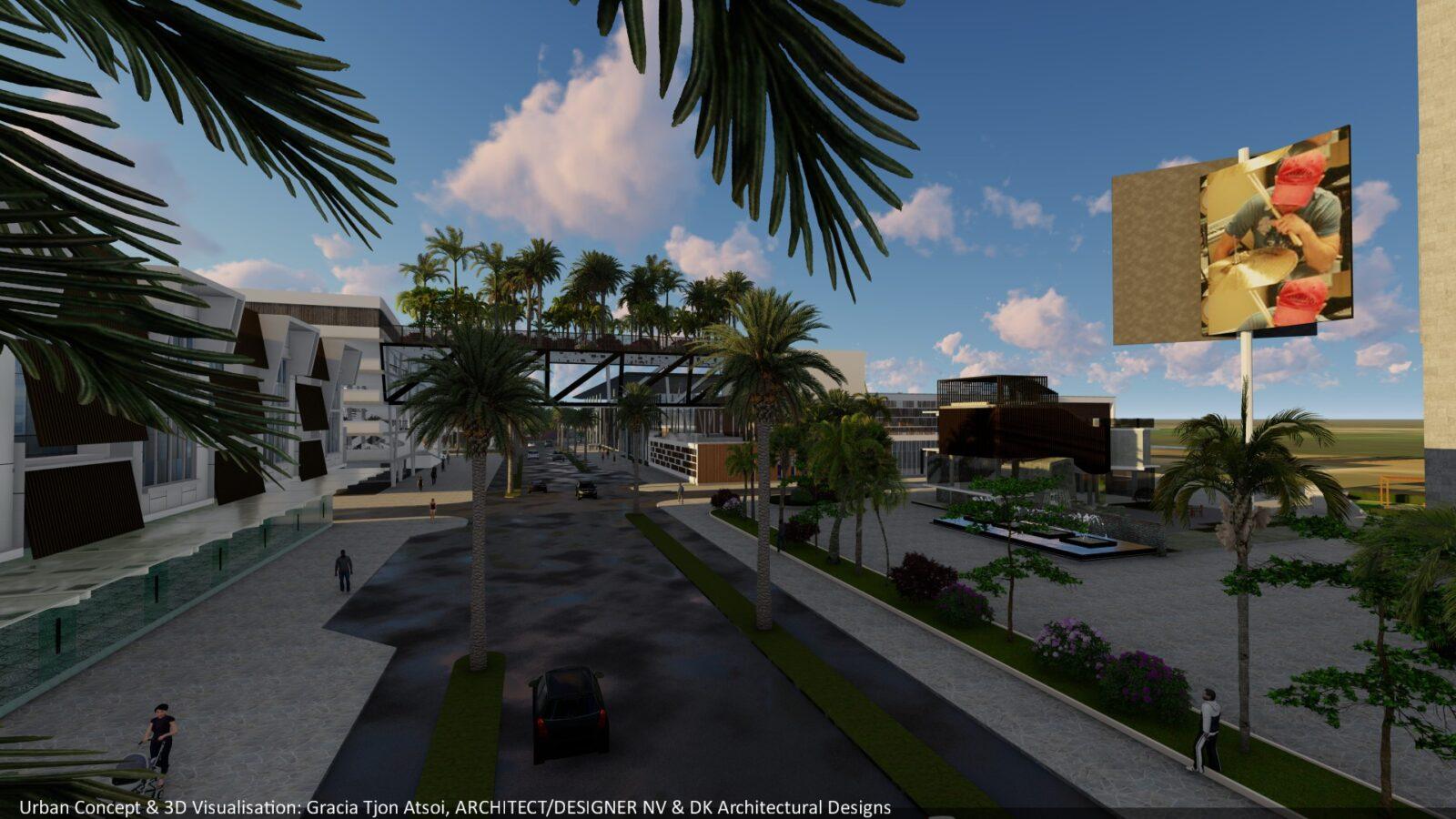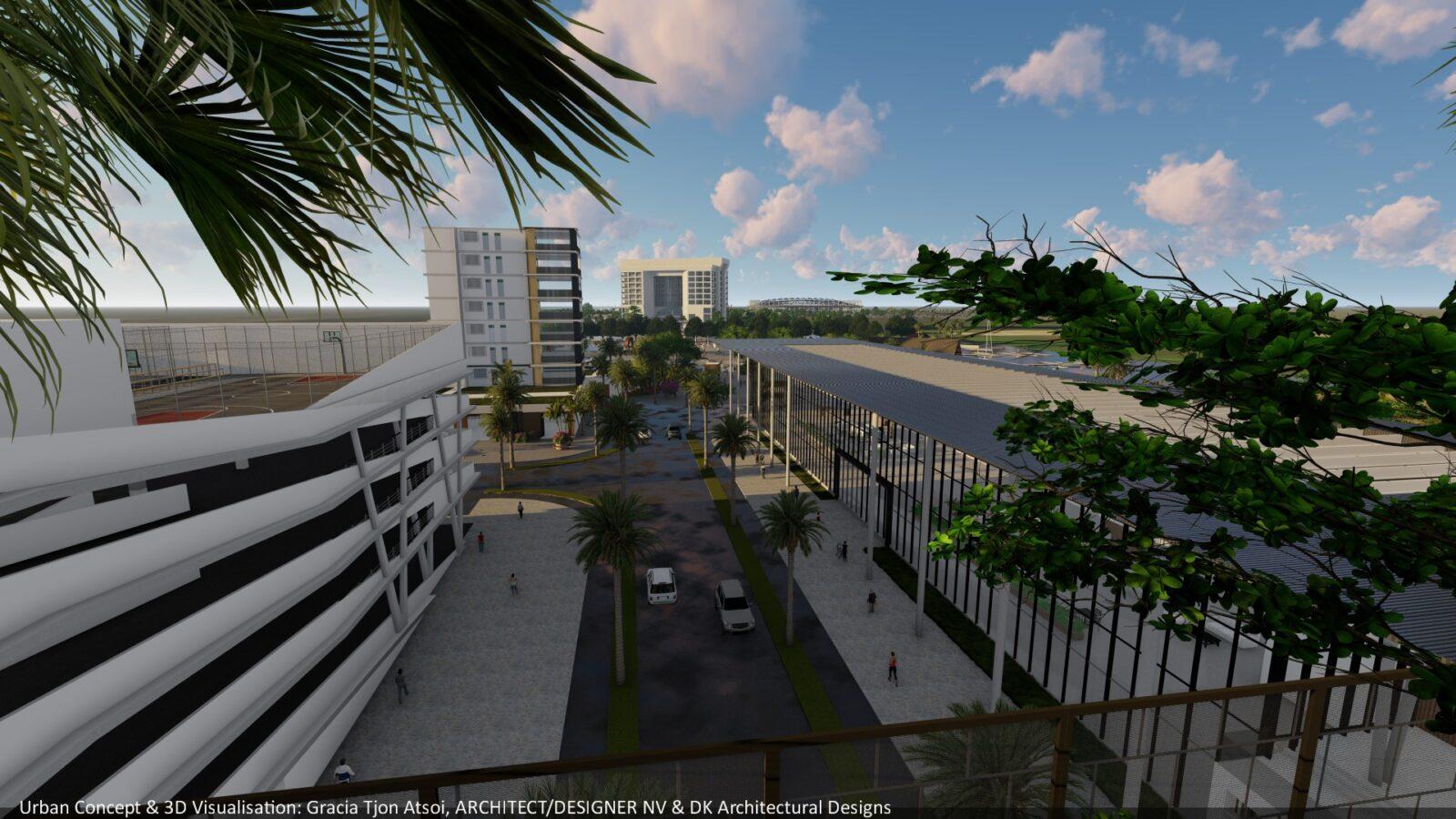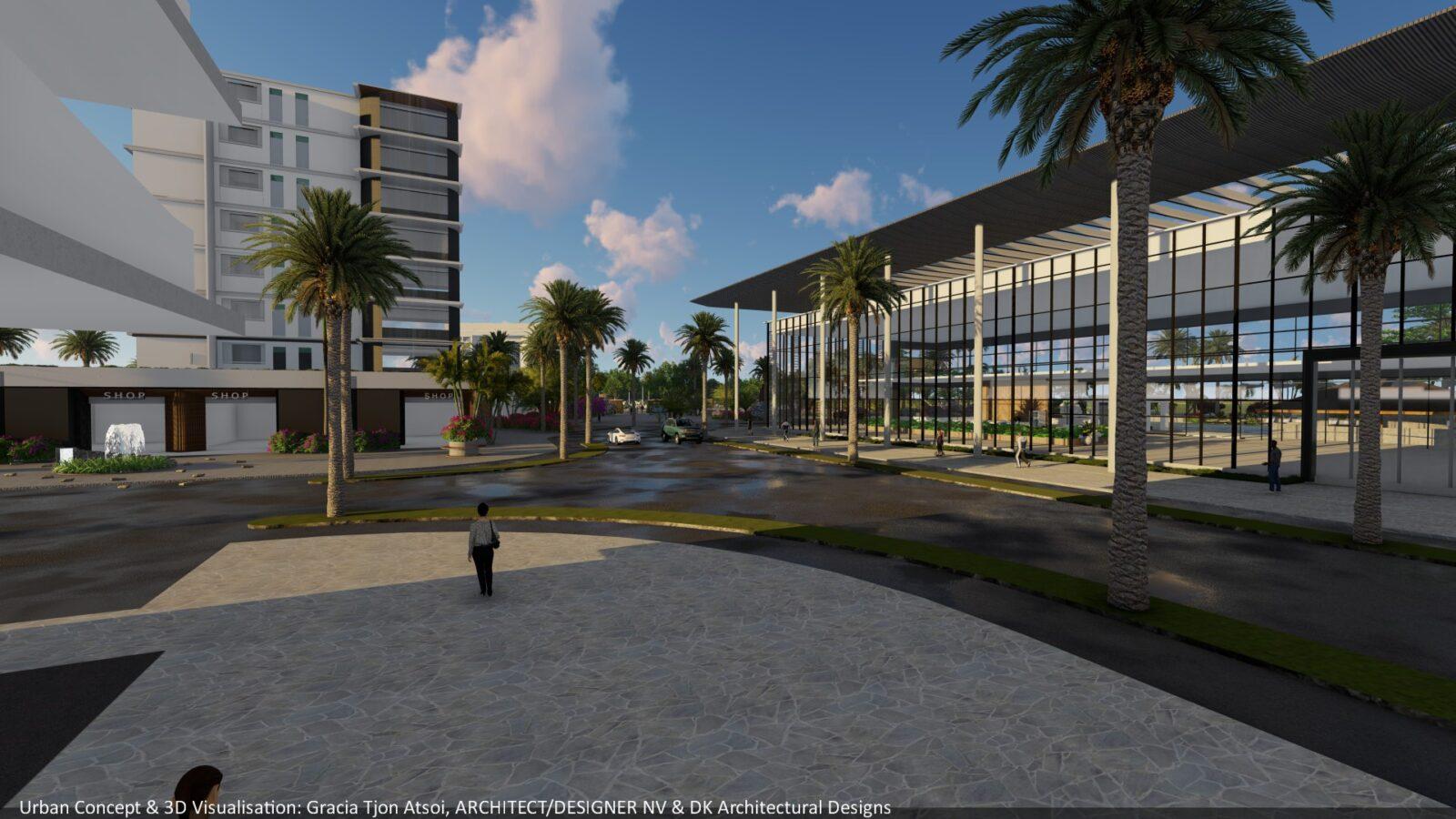 Commercial District
Ring Harbour City
The Ring Harbour Commercial District has a very wide range of large lots connected to Ringweg-Noord and adjacent to the gleaming waters of the Ring Harbour lakes. By this, providing an excellent way of combining a fast-paced business lifestyle with the peaceful surroundings of nature consisting of beautiful parks and water features.
A prime location of doing business! The 8-ha consist of high-quality sand materials which guarantee investors a sustainable fundament for buildings and architecture. The lots are intended for high quality office buildings, financial, business, conference and shopping centers, a university satellite campus and the development of nearly all sorts of indoor and outdoor leisure activities. Therefore electricity, water and data are made available.
Newsletter
Sign up to our newsletter!