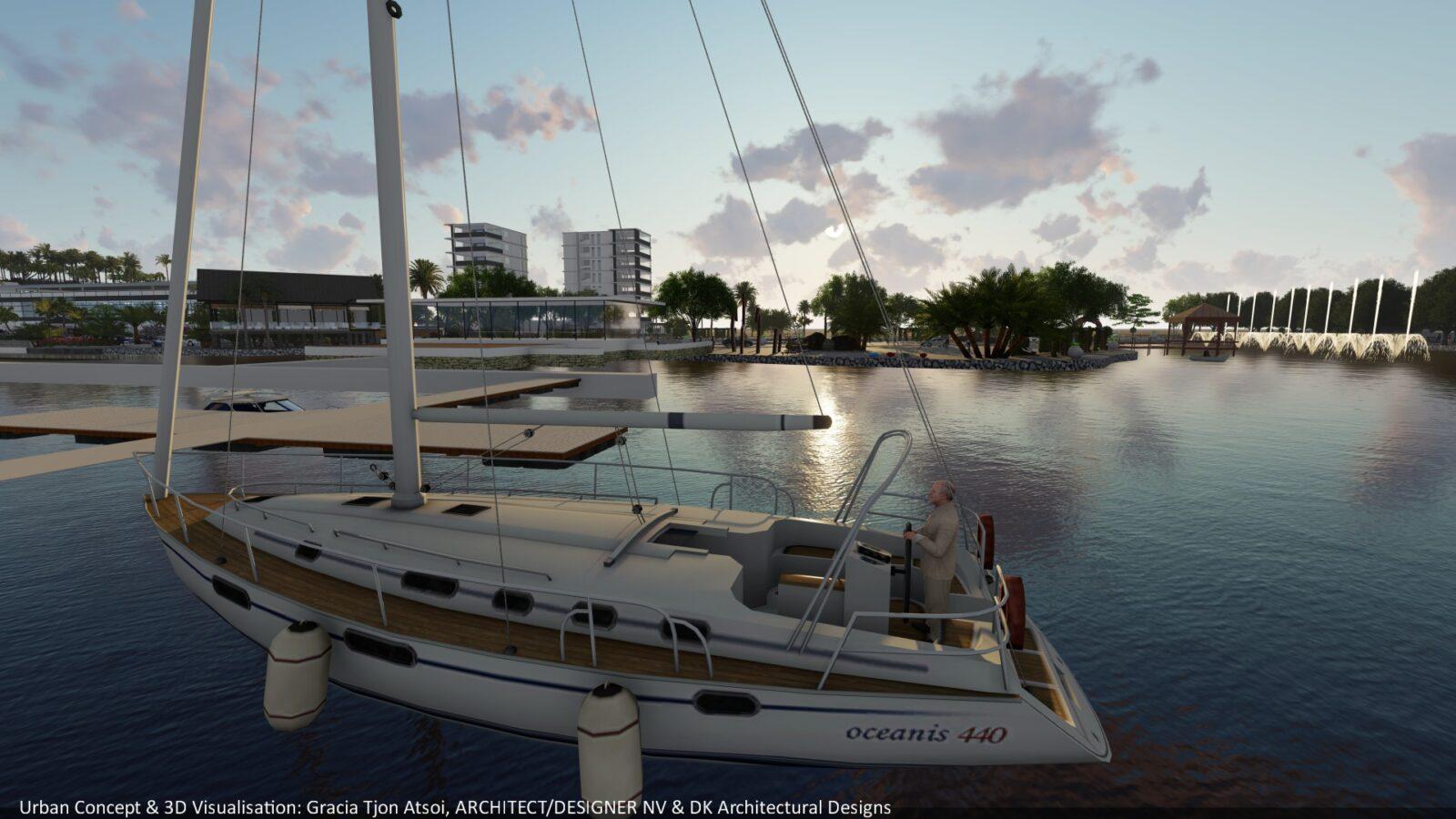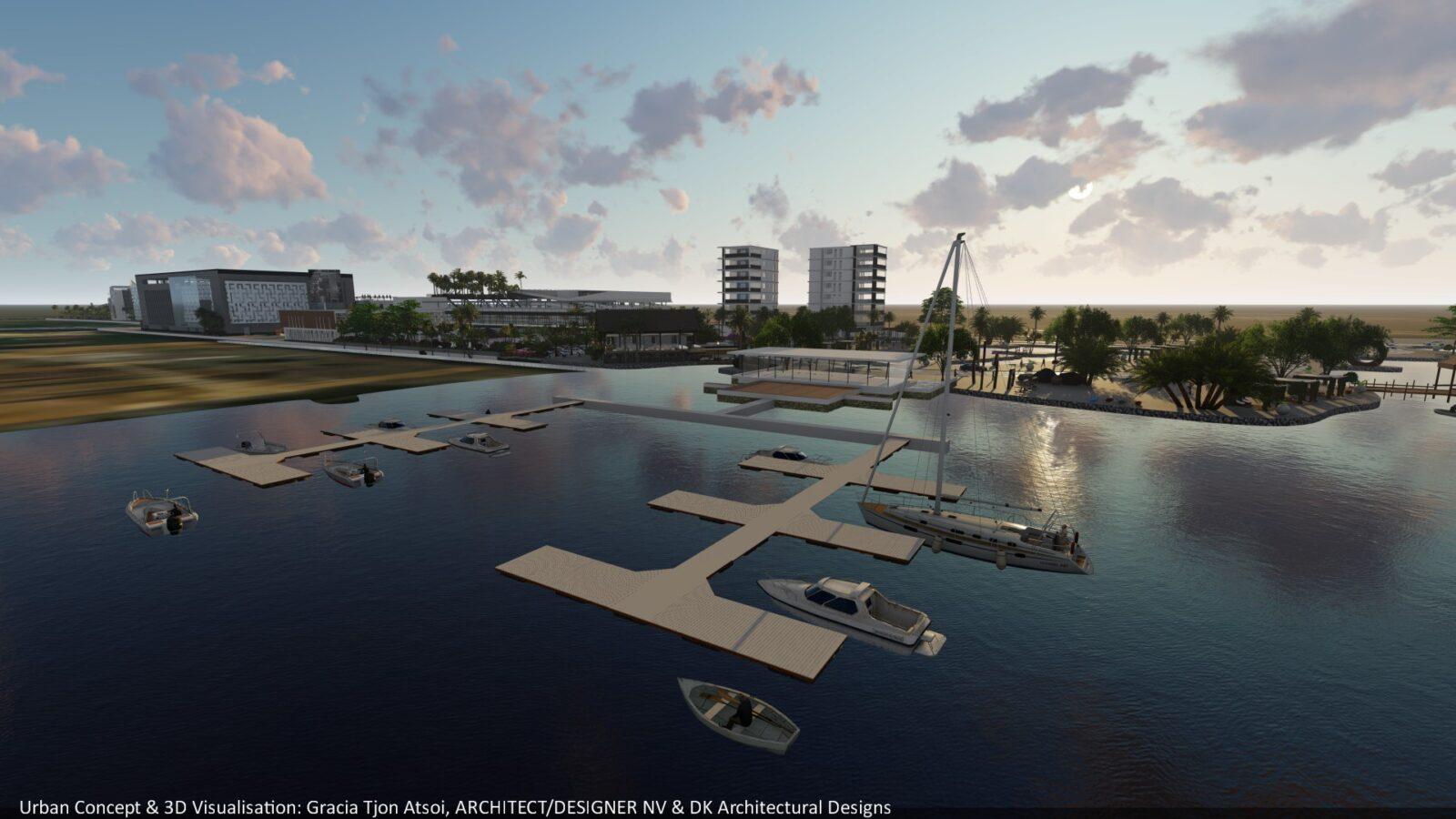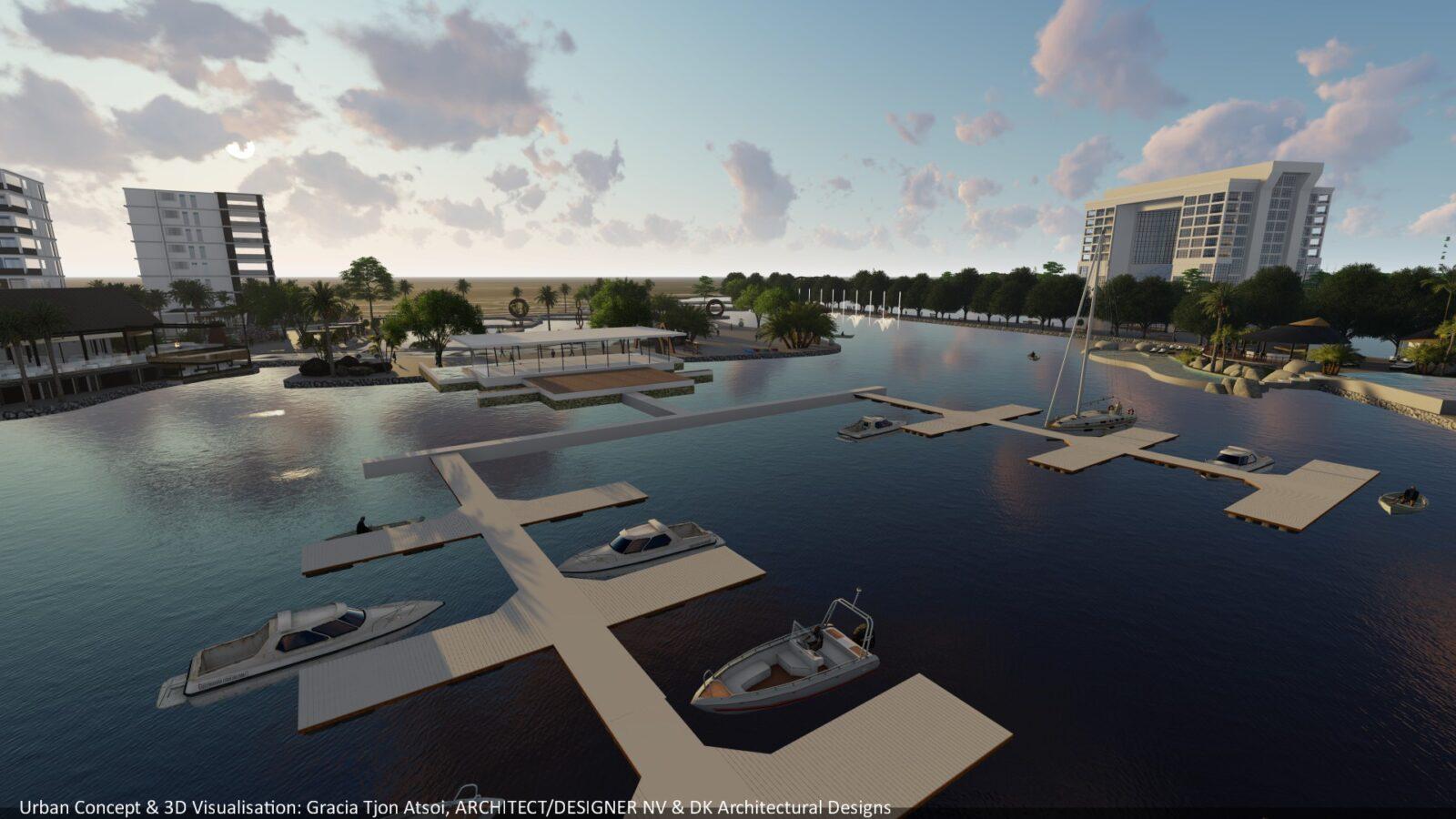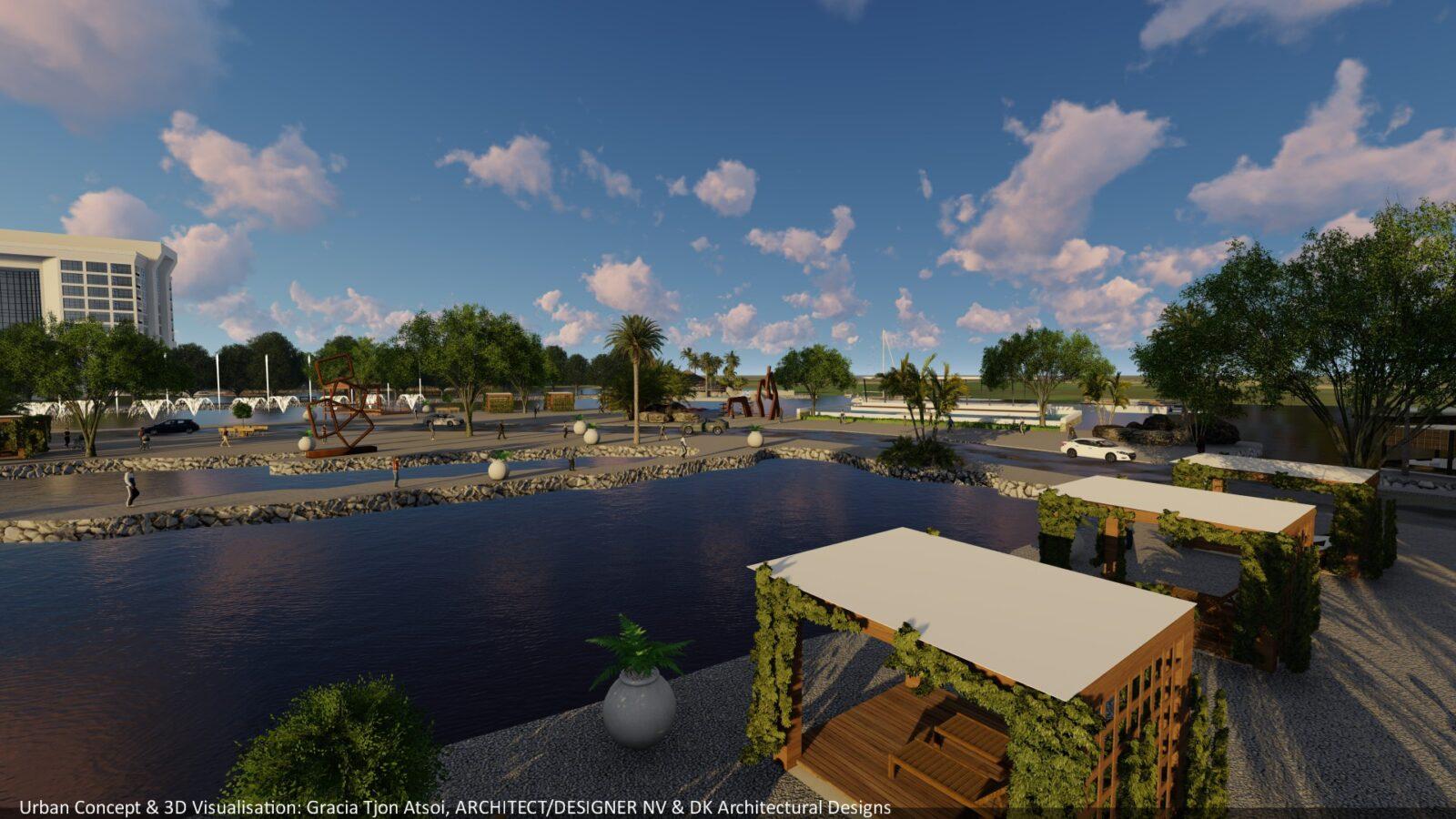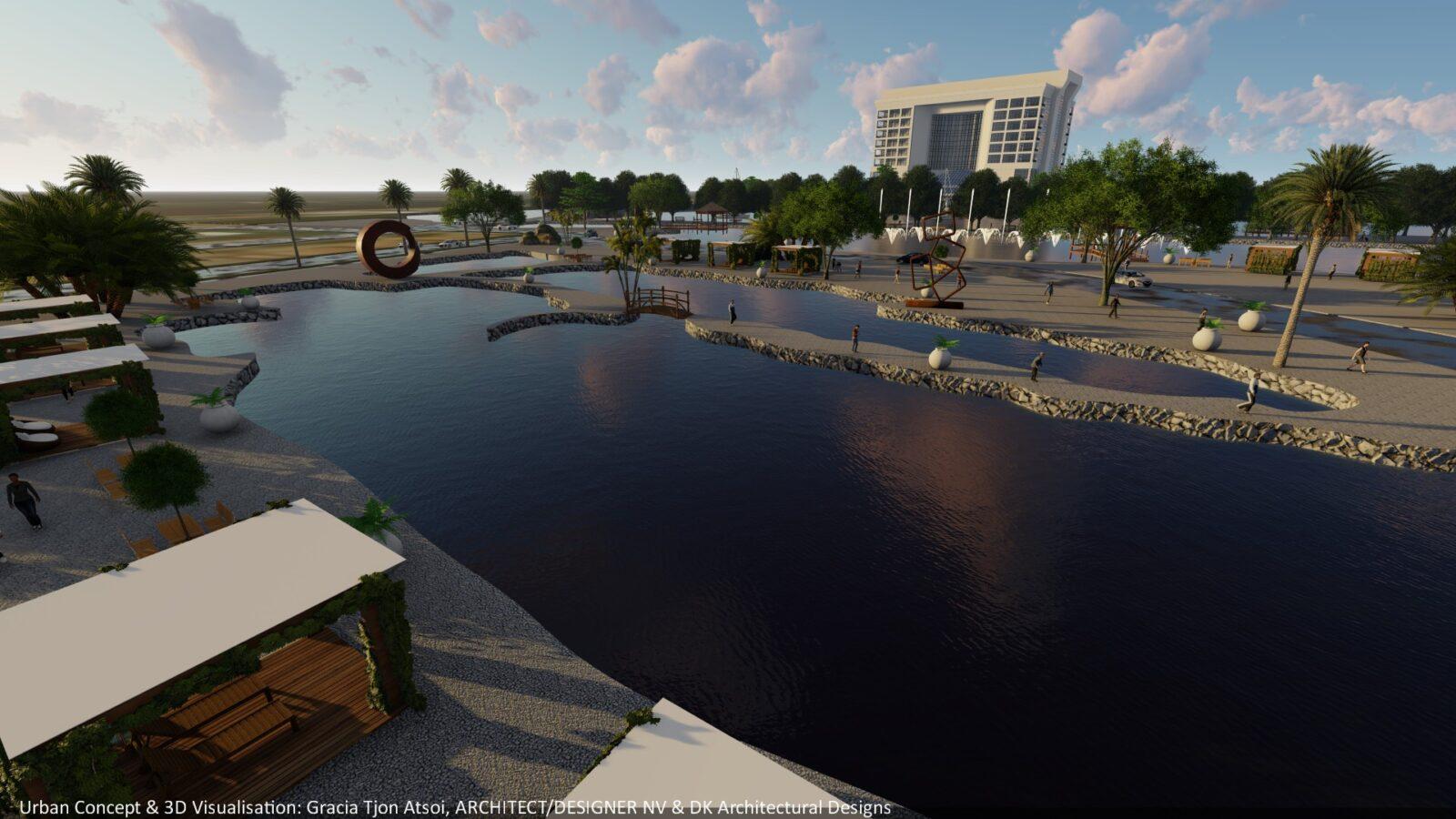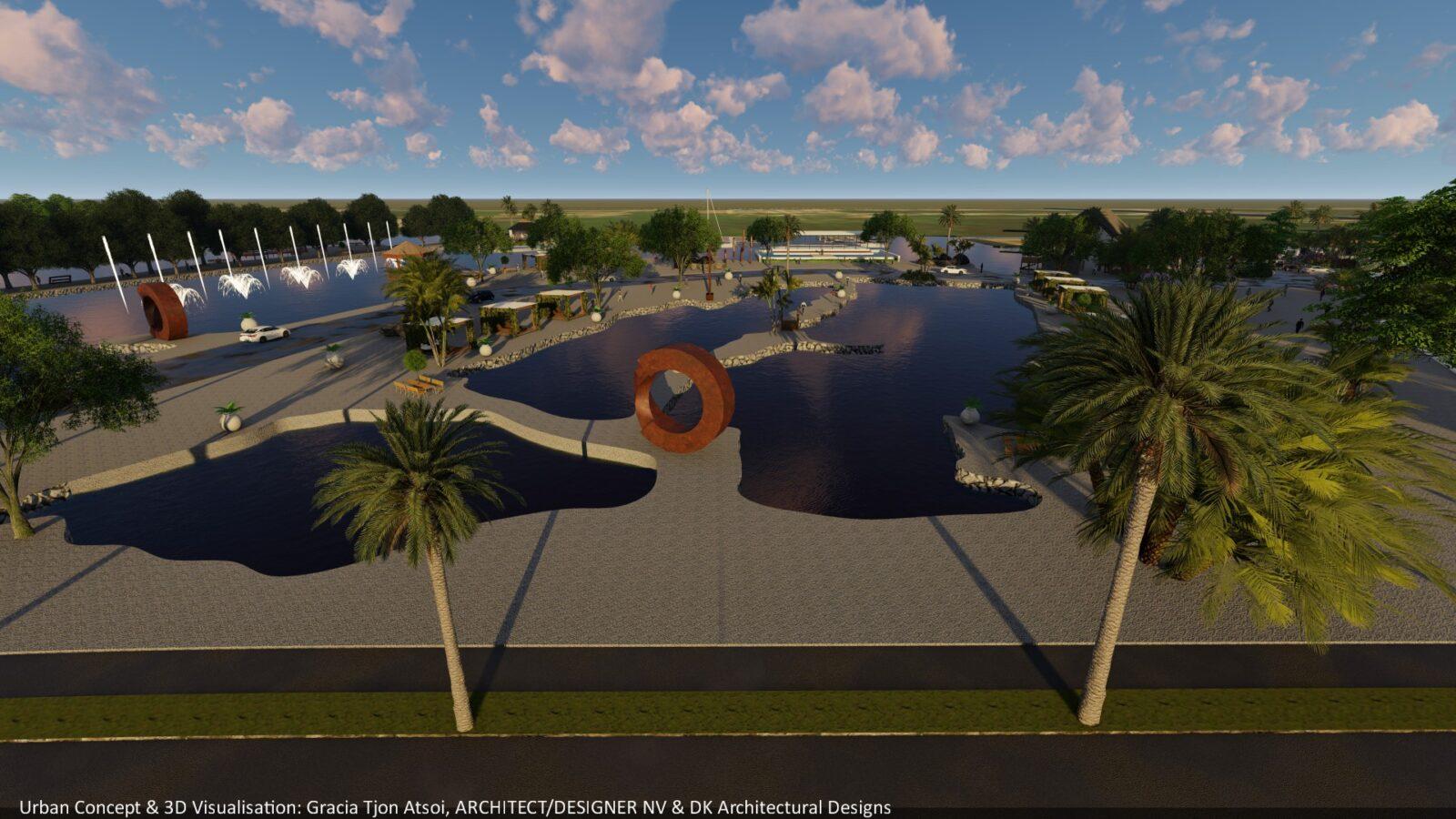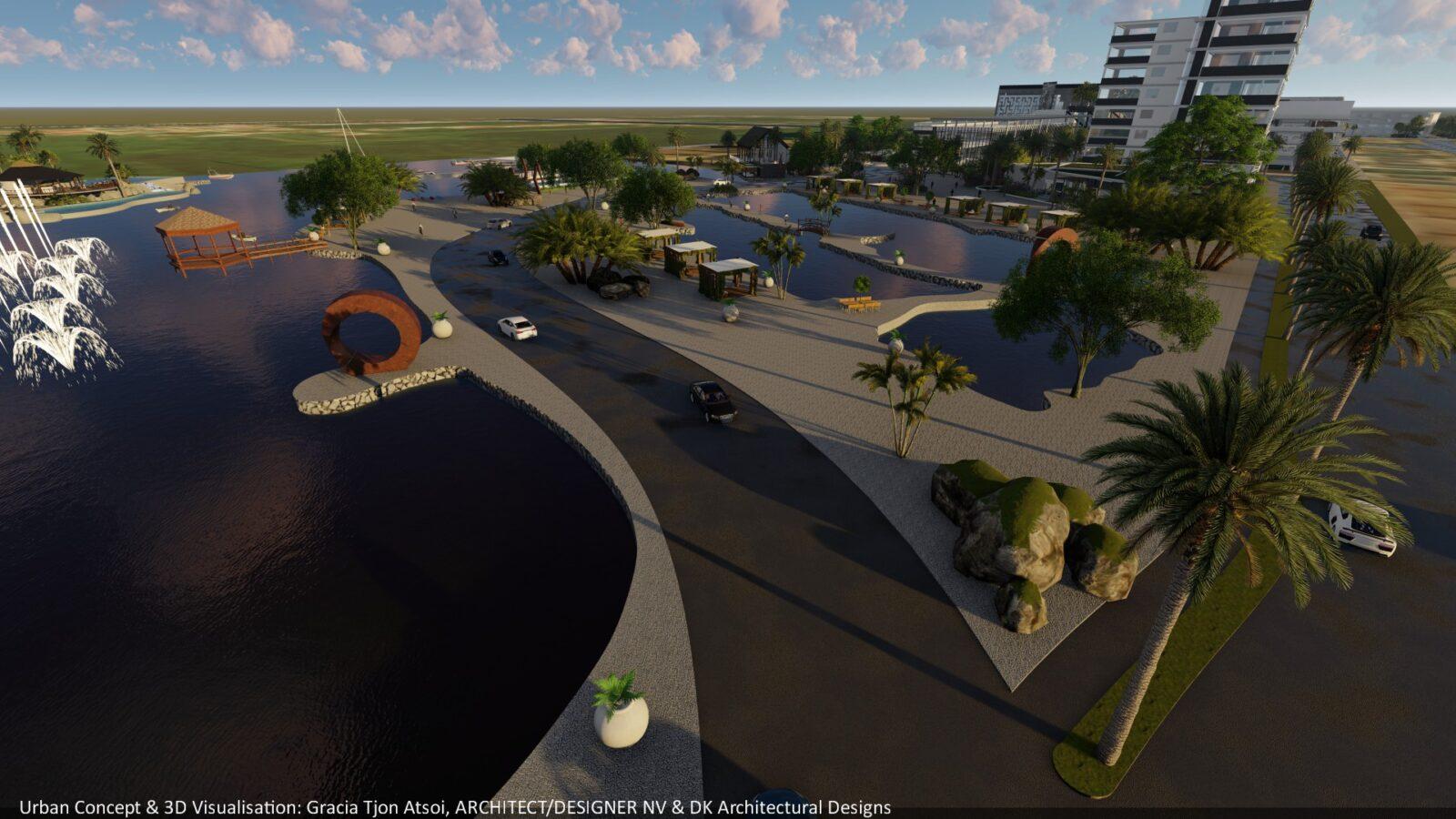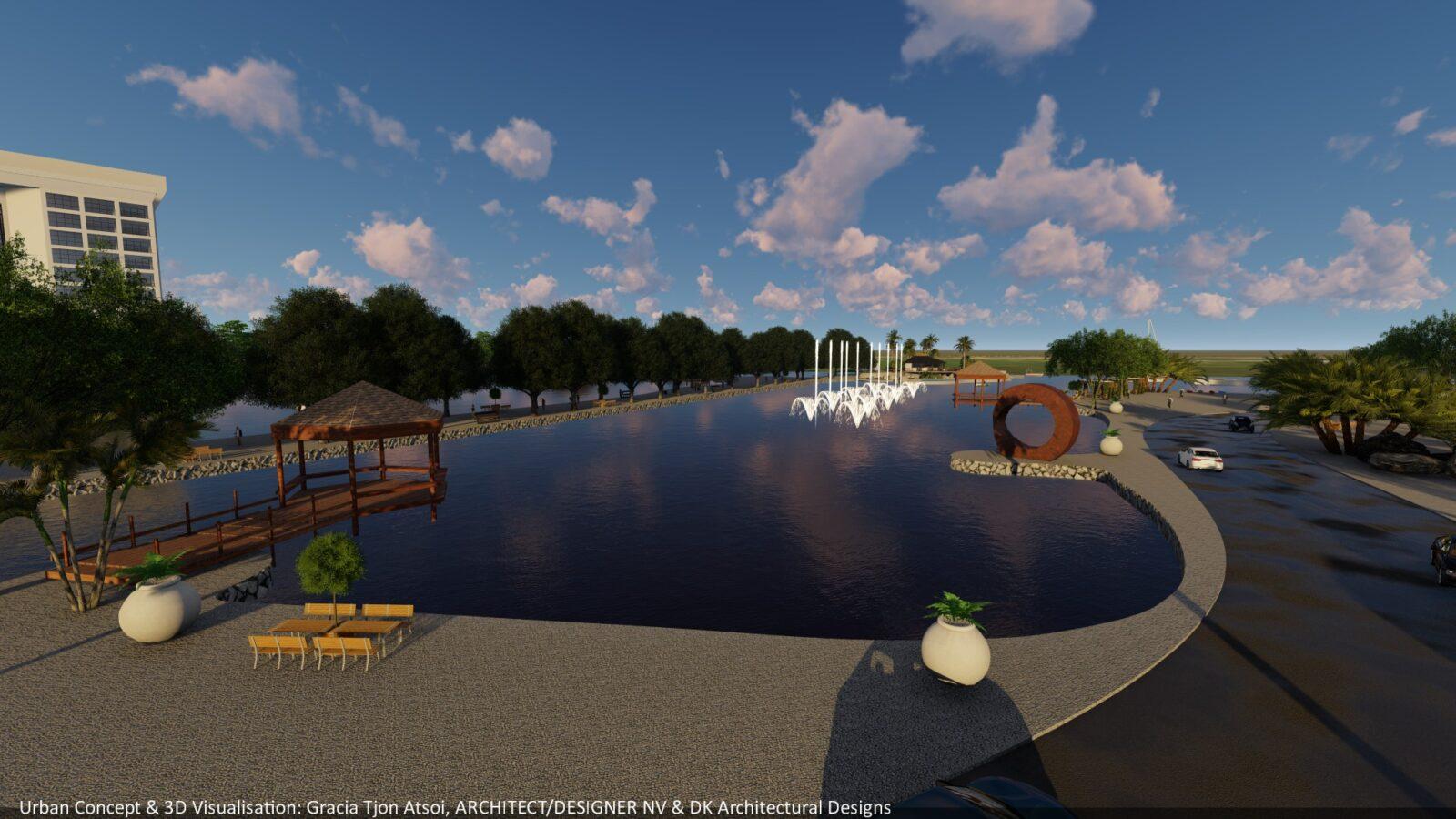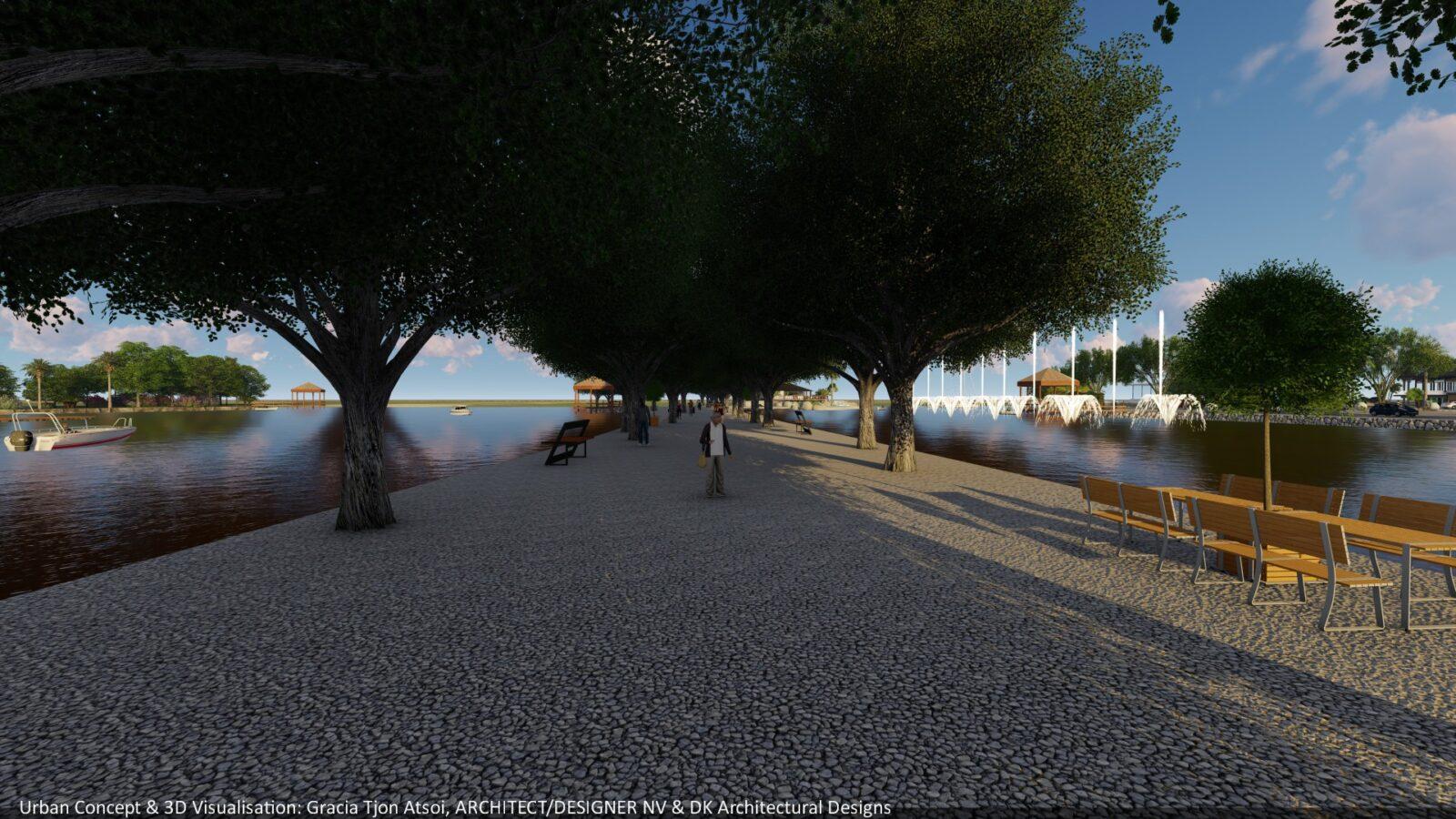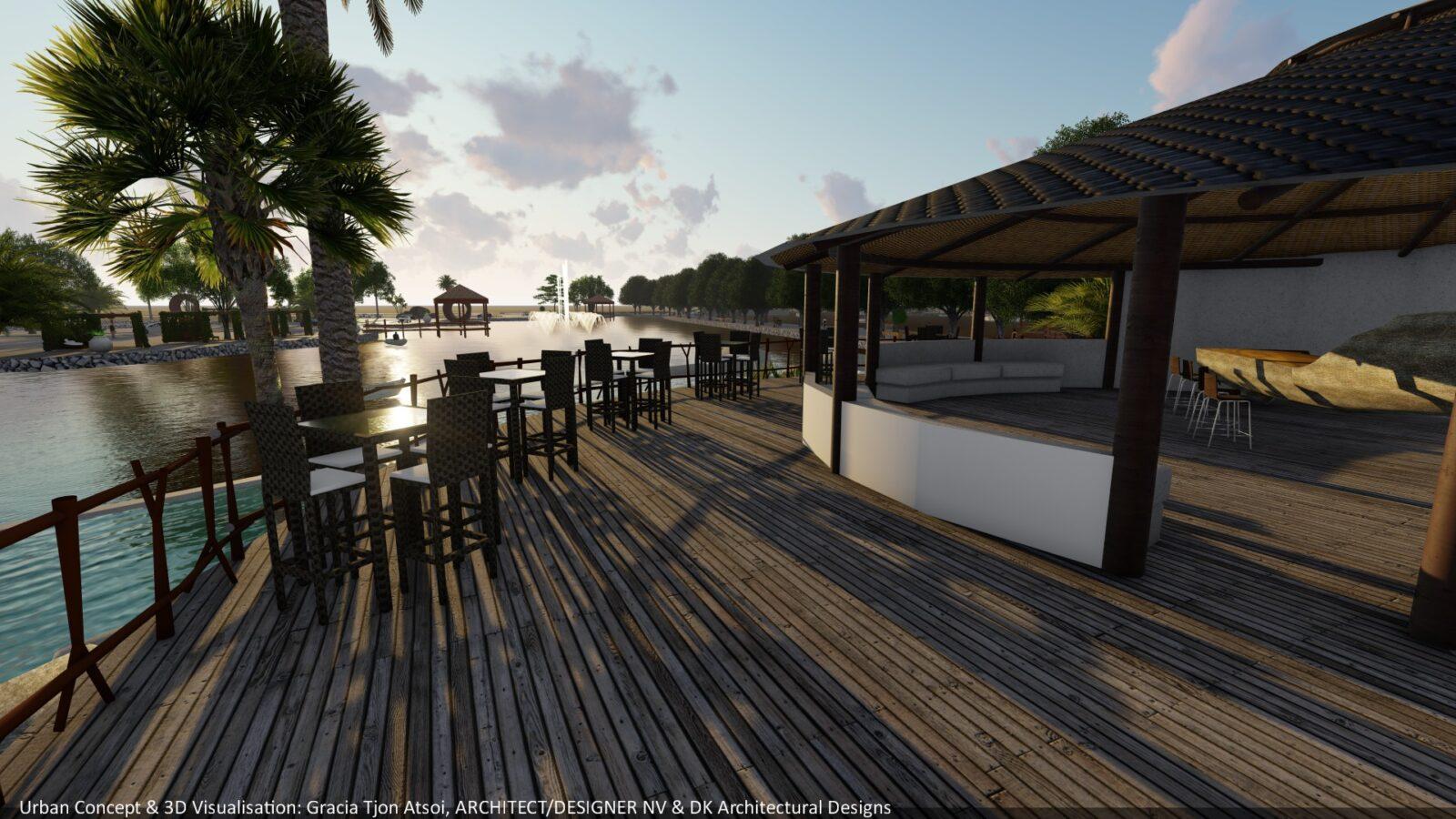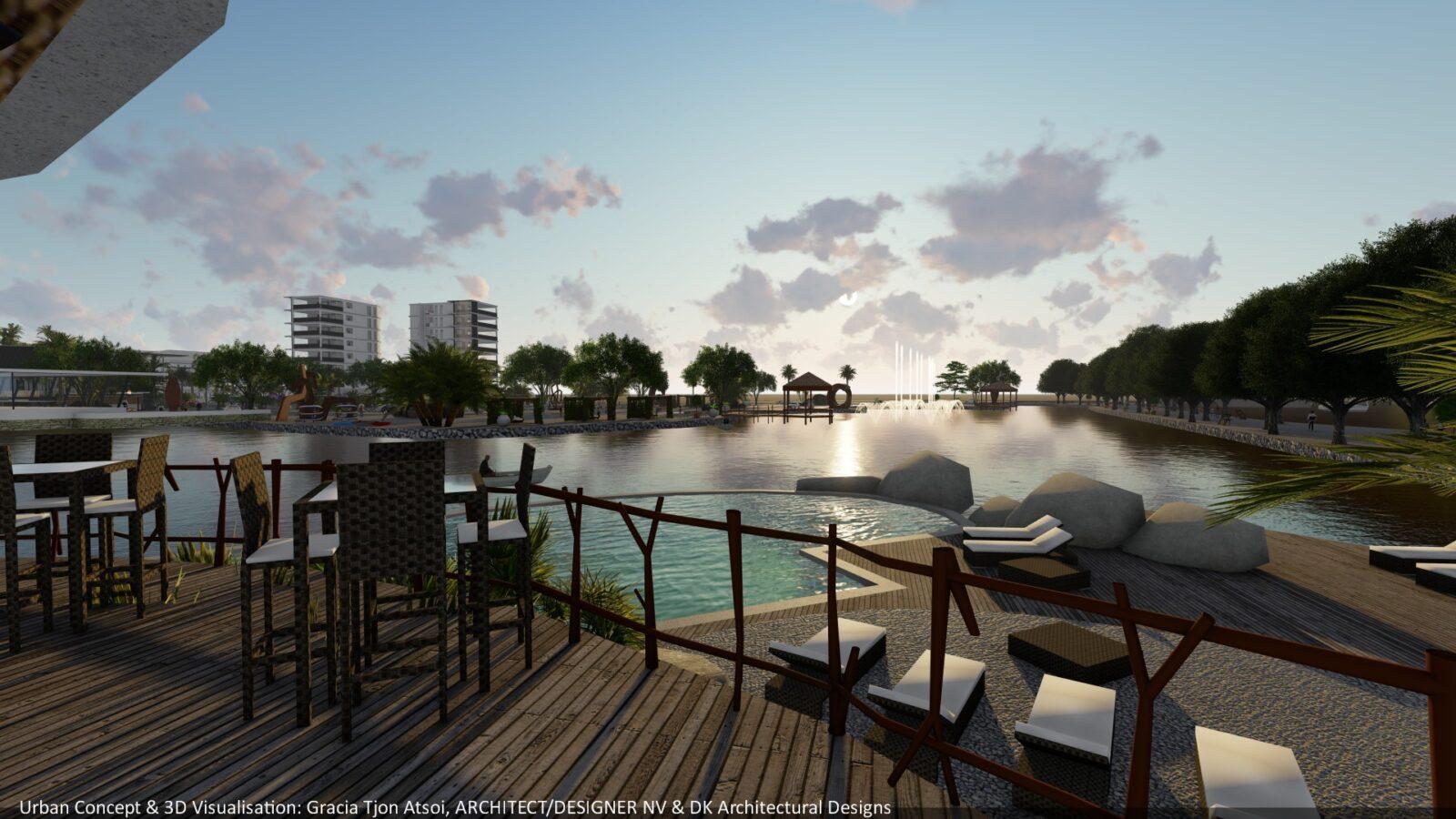 Marina Park
Ring Harbour City
The Ring Harbour City has a 7-ha Marina Park with berths for yachts and small boats. The waterways, within Ring Harbour city, will make it possible for yachts and small boats to travel from the Atlantic Ocean into the Marina, which starting point is located within a 700 meter distance from the Ringweg-Noord.
The Marina Park will be an exciting and cutting-edge community and sailing center. From its sleek architecture and ample play space to its broad recreational and facility offerings on both land and lakes, the park will be an extraordinary center for fun, family and community for users of all ages.
The Marina Park will make available every amenity and service one can think of for its patrons.
Newsletter
Sign up to our newsletter!