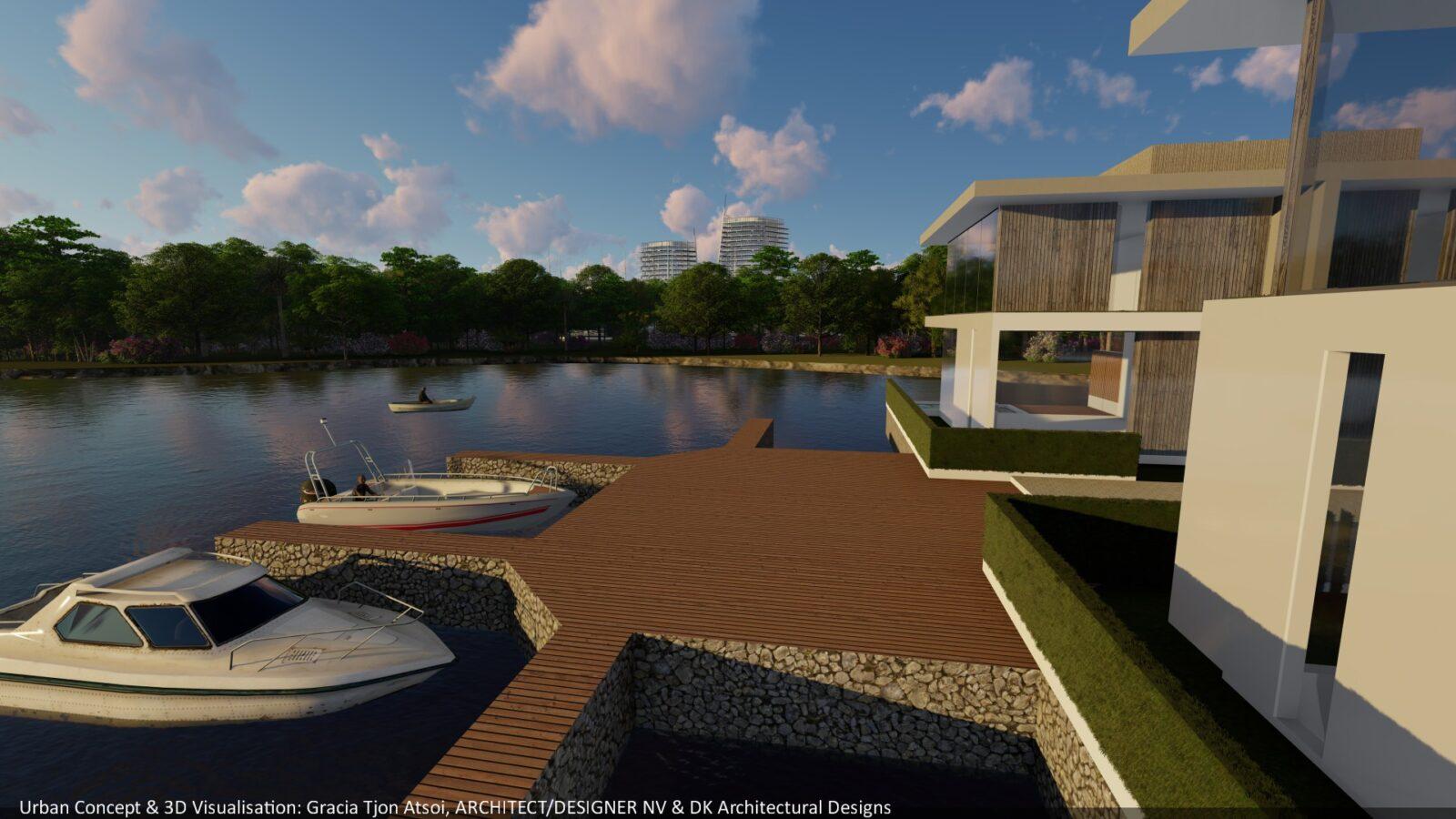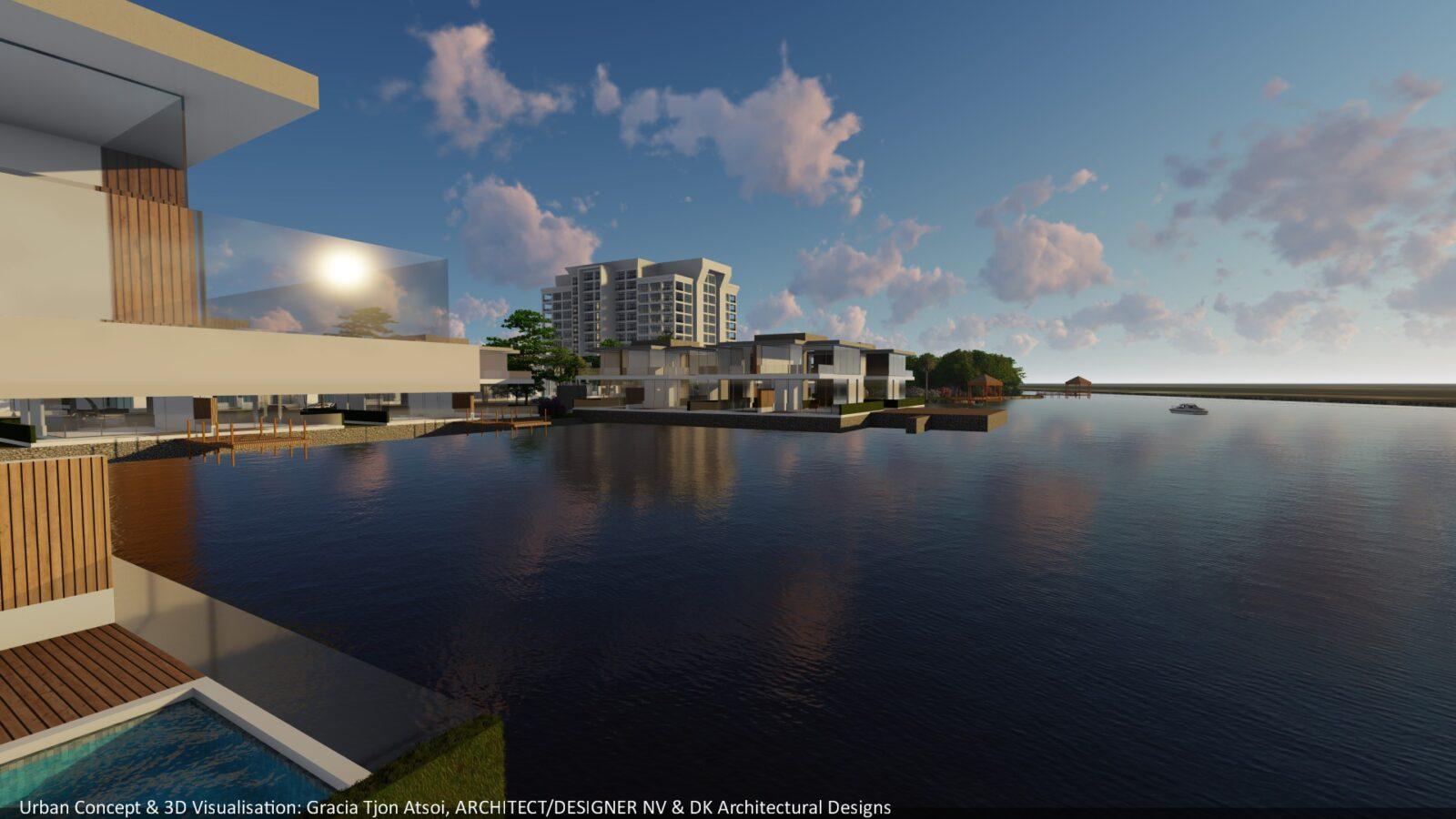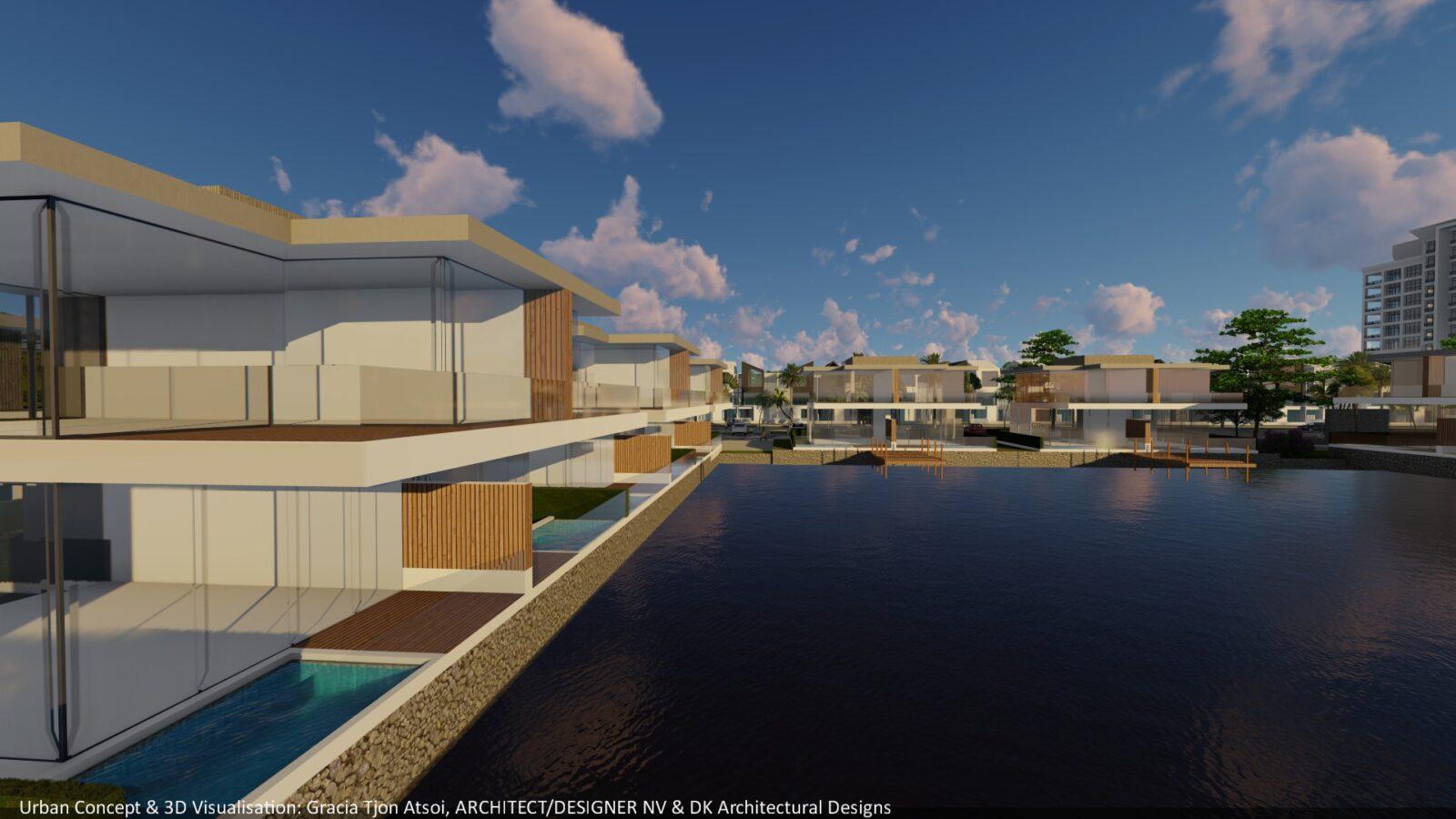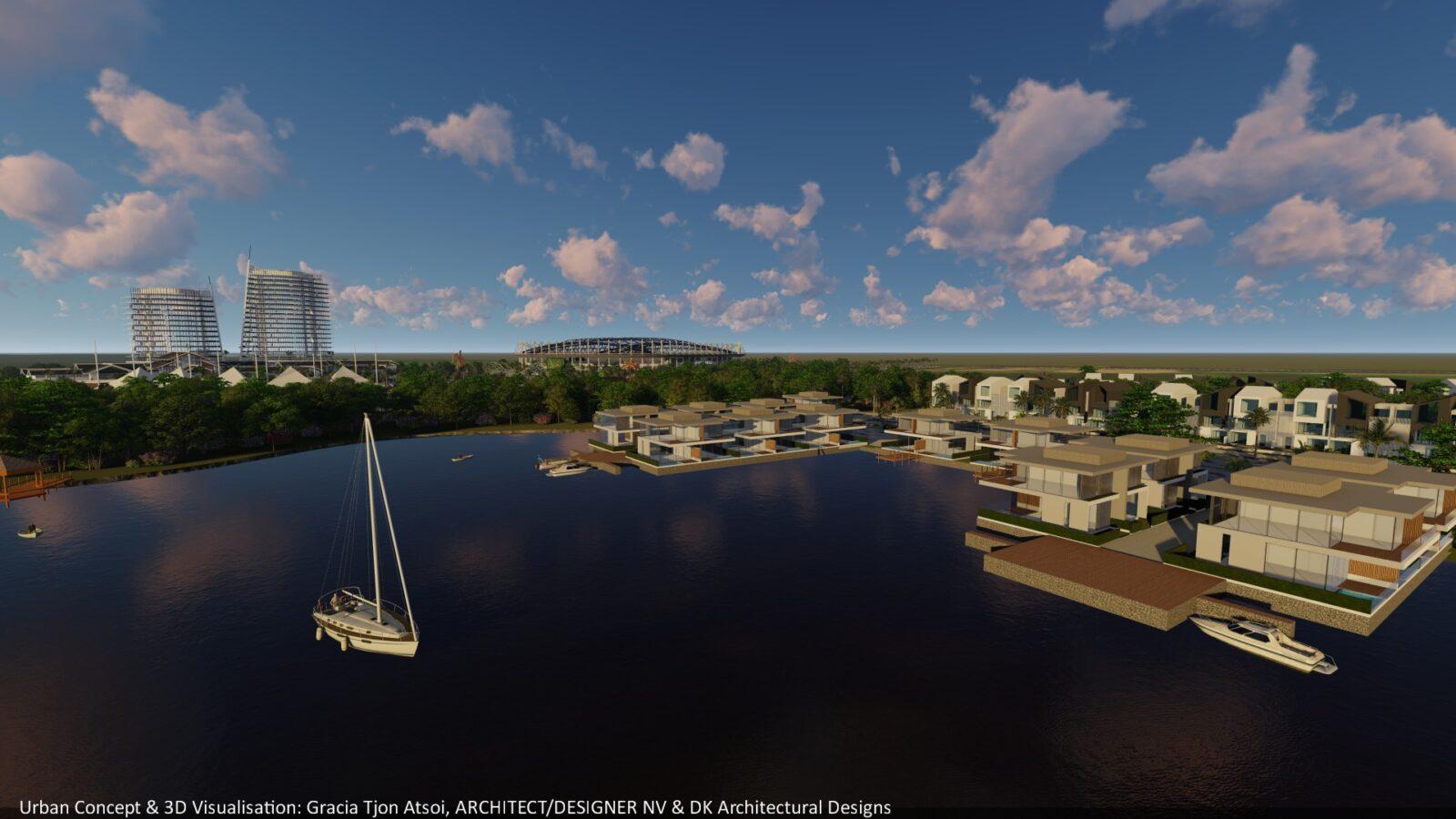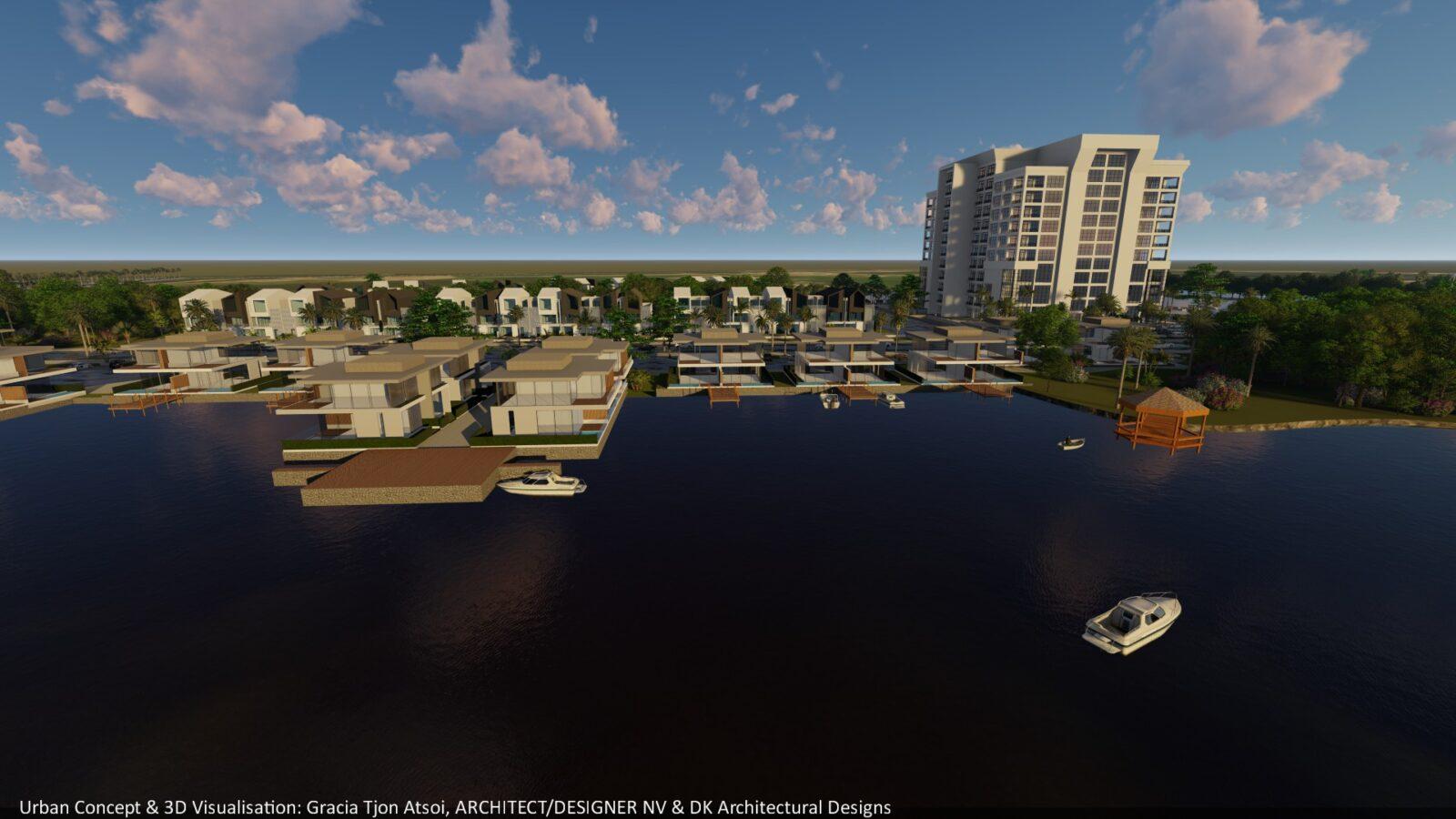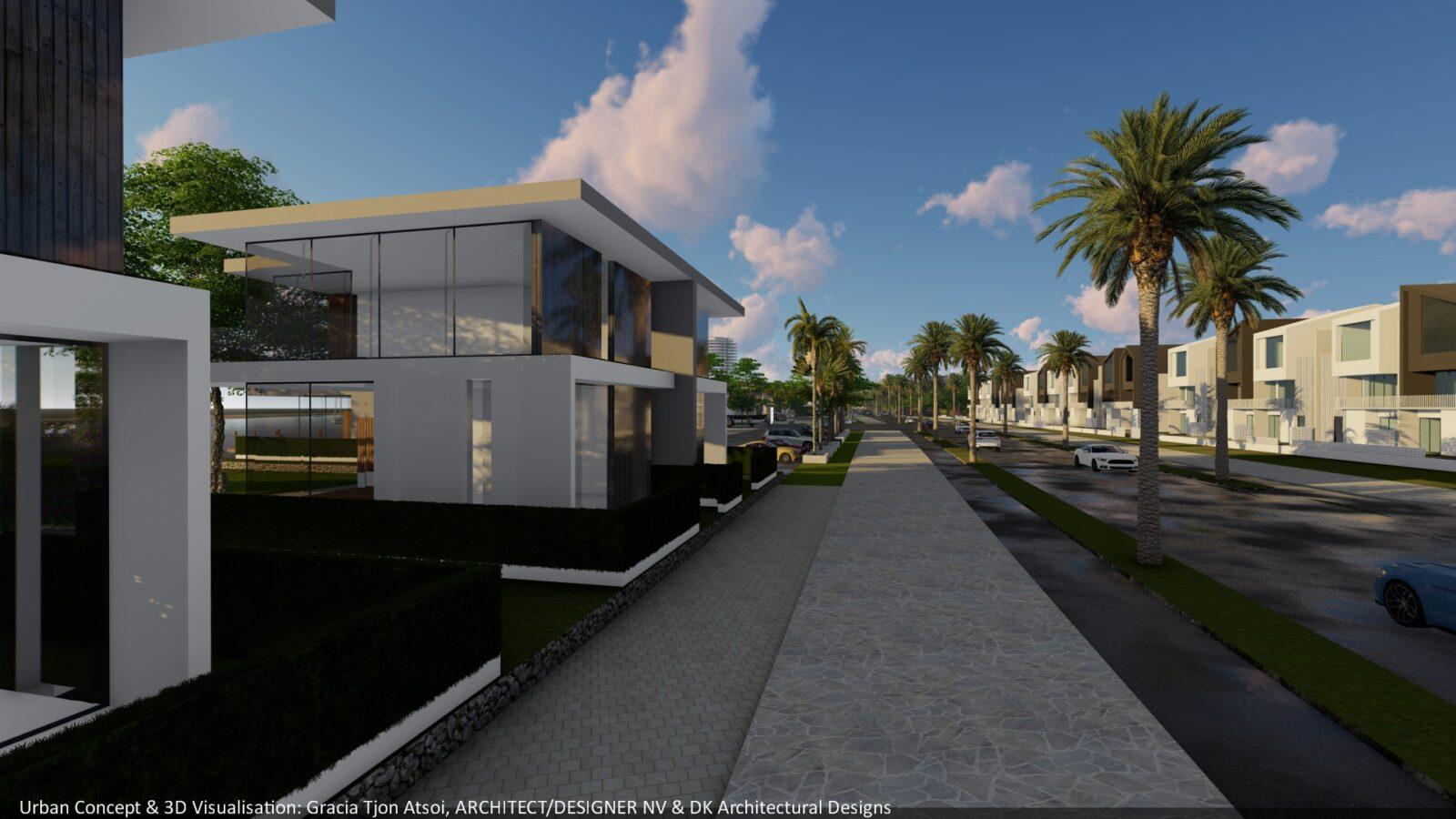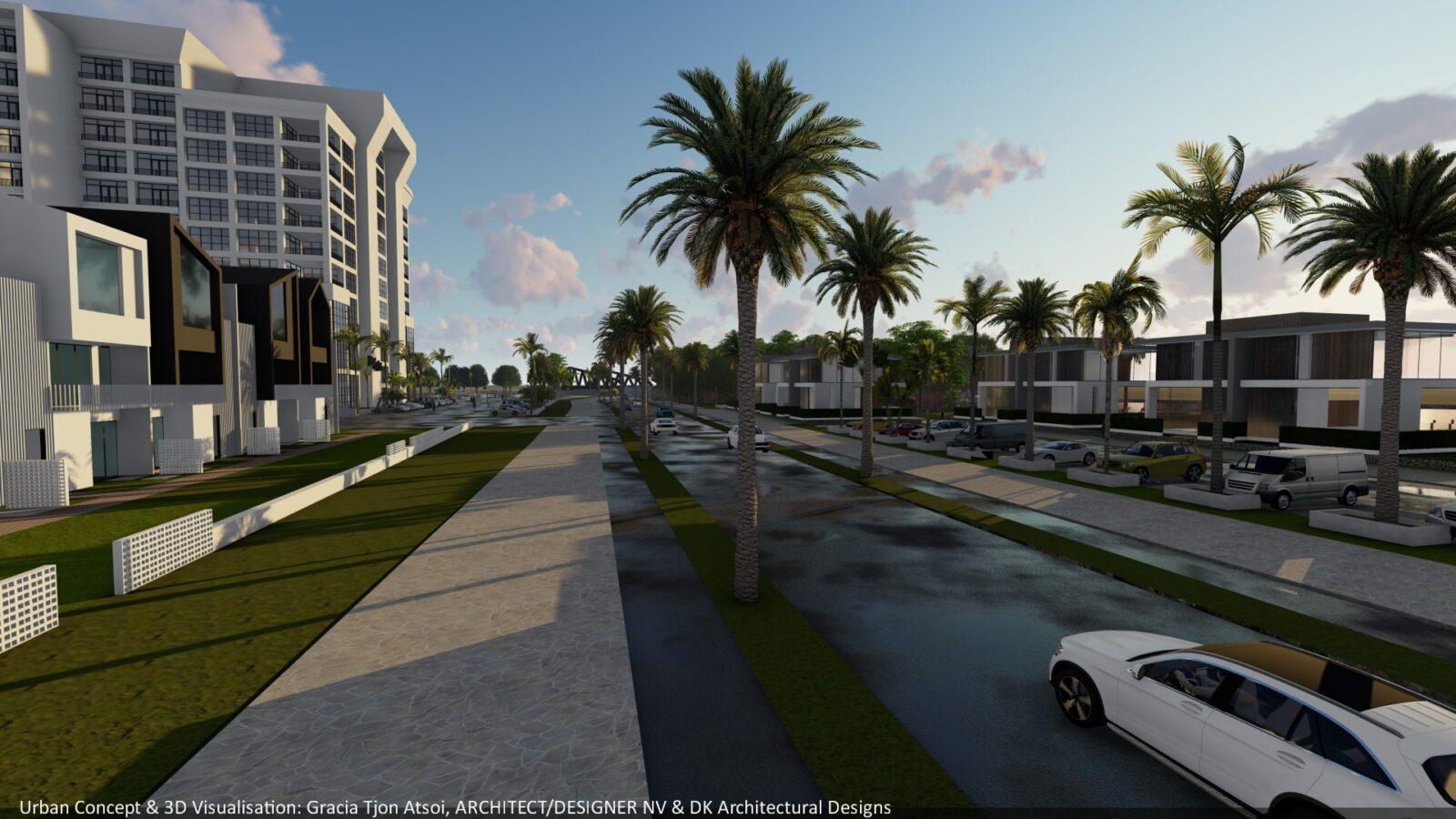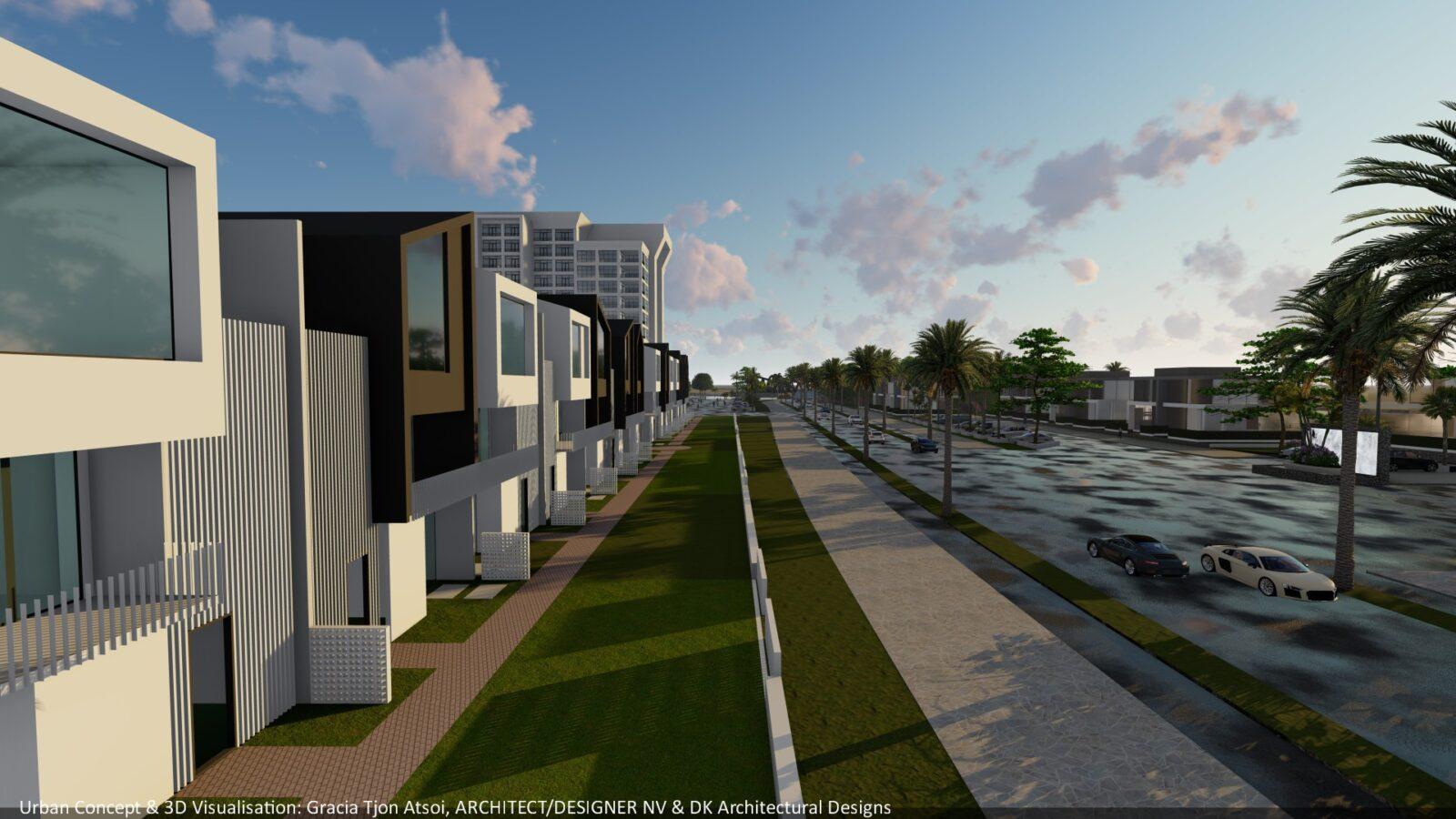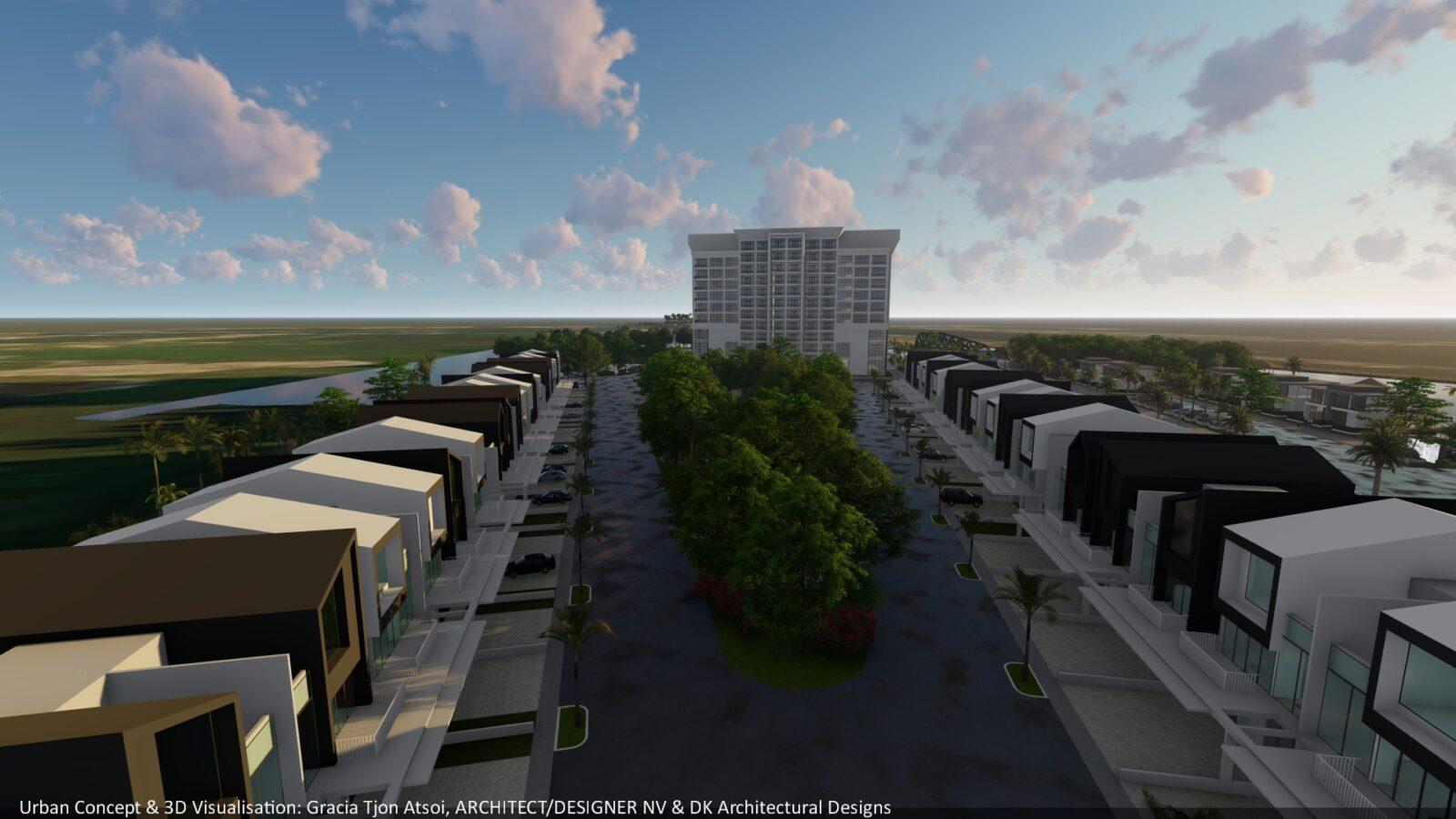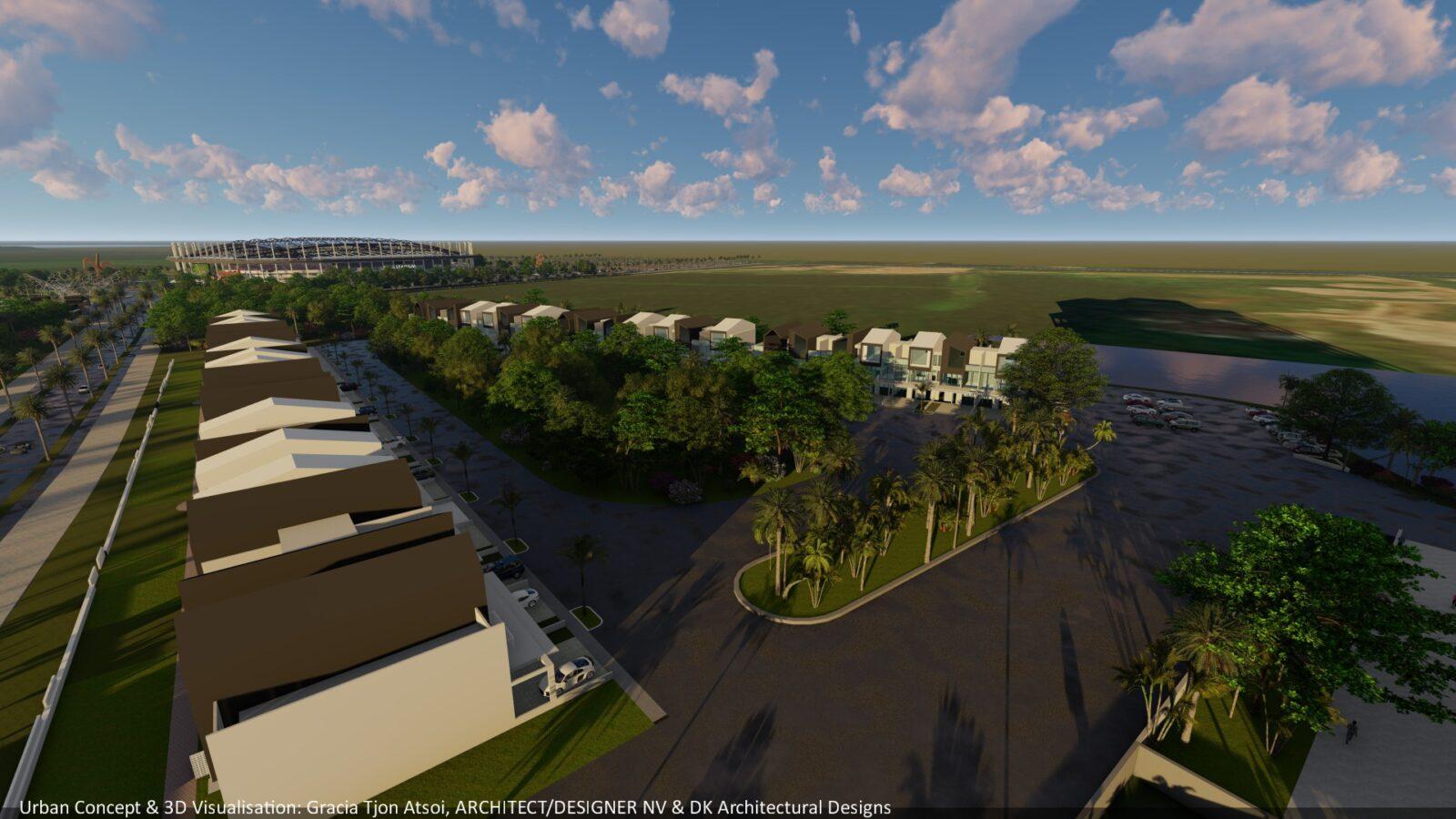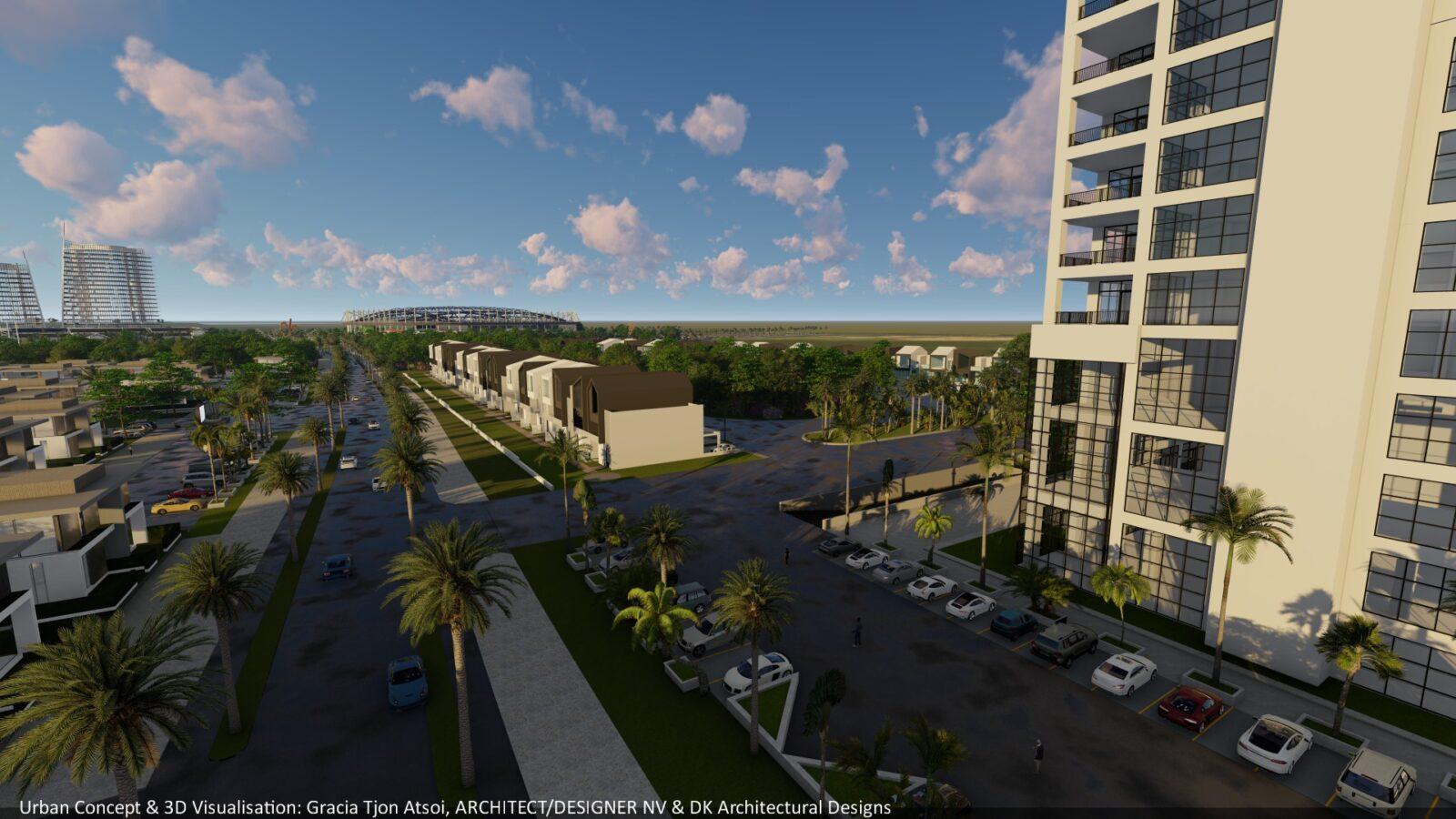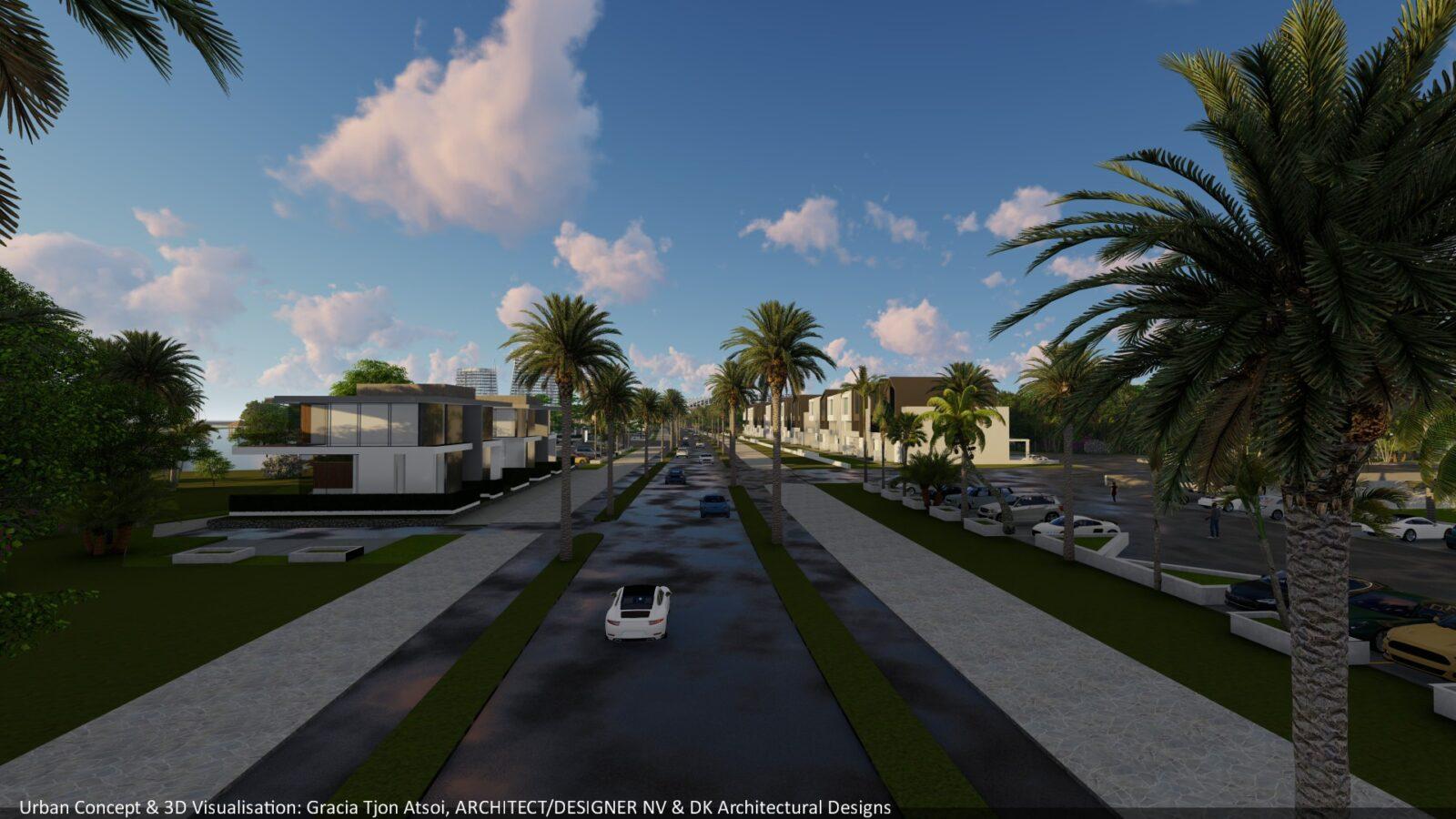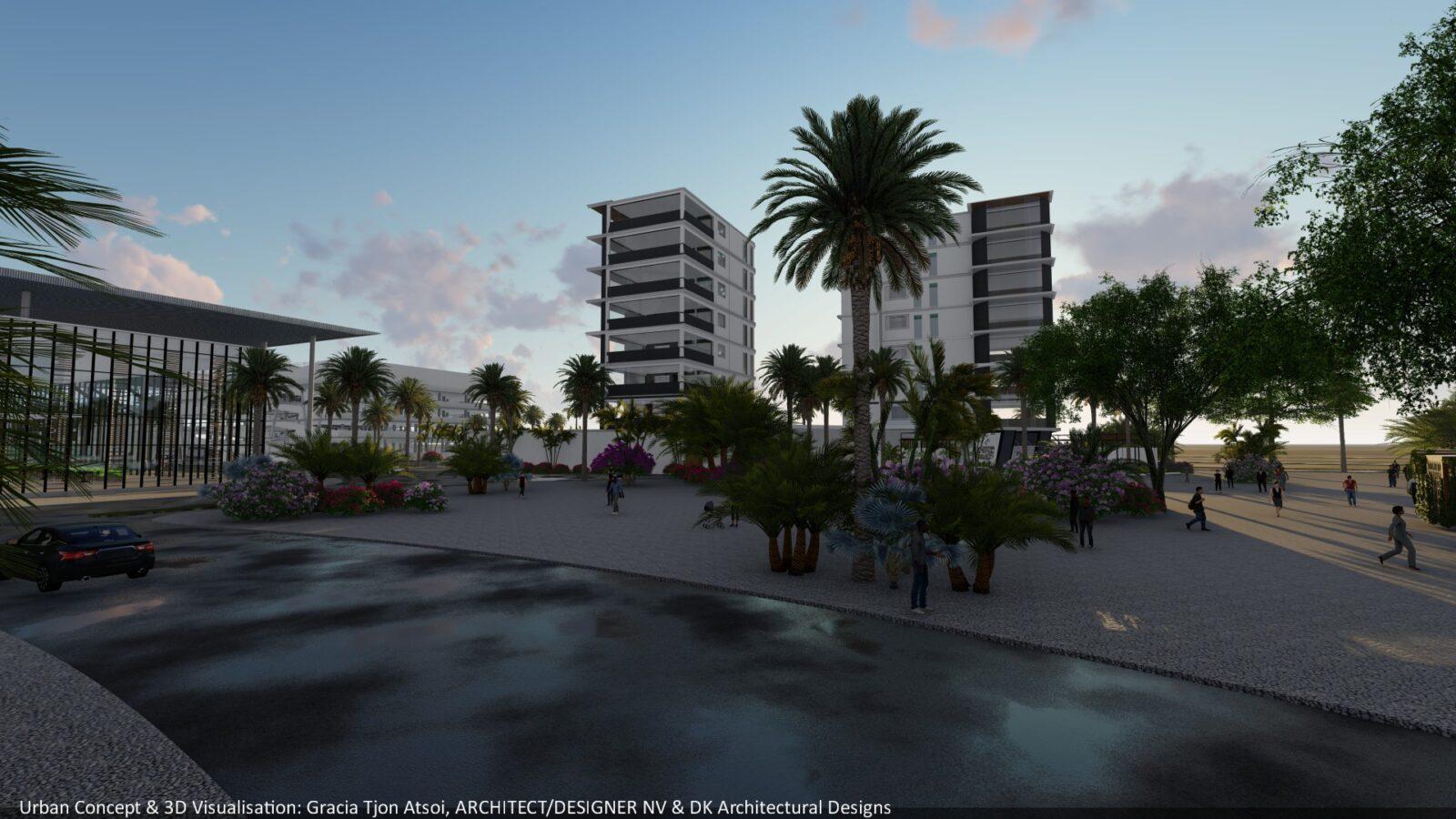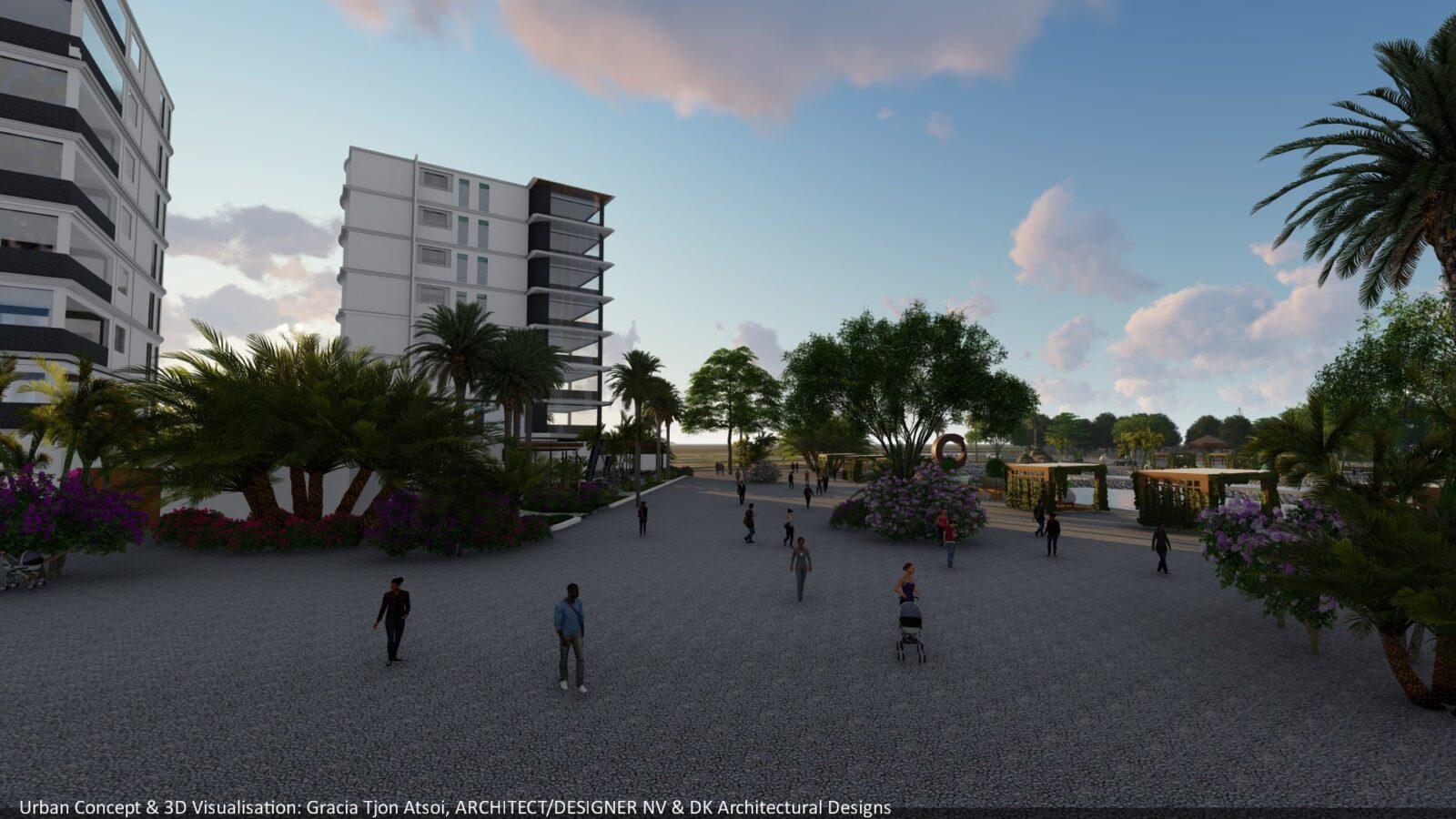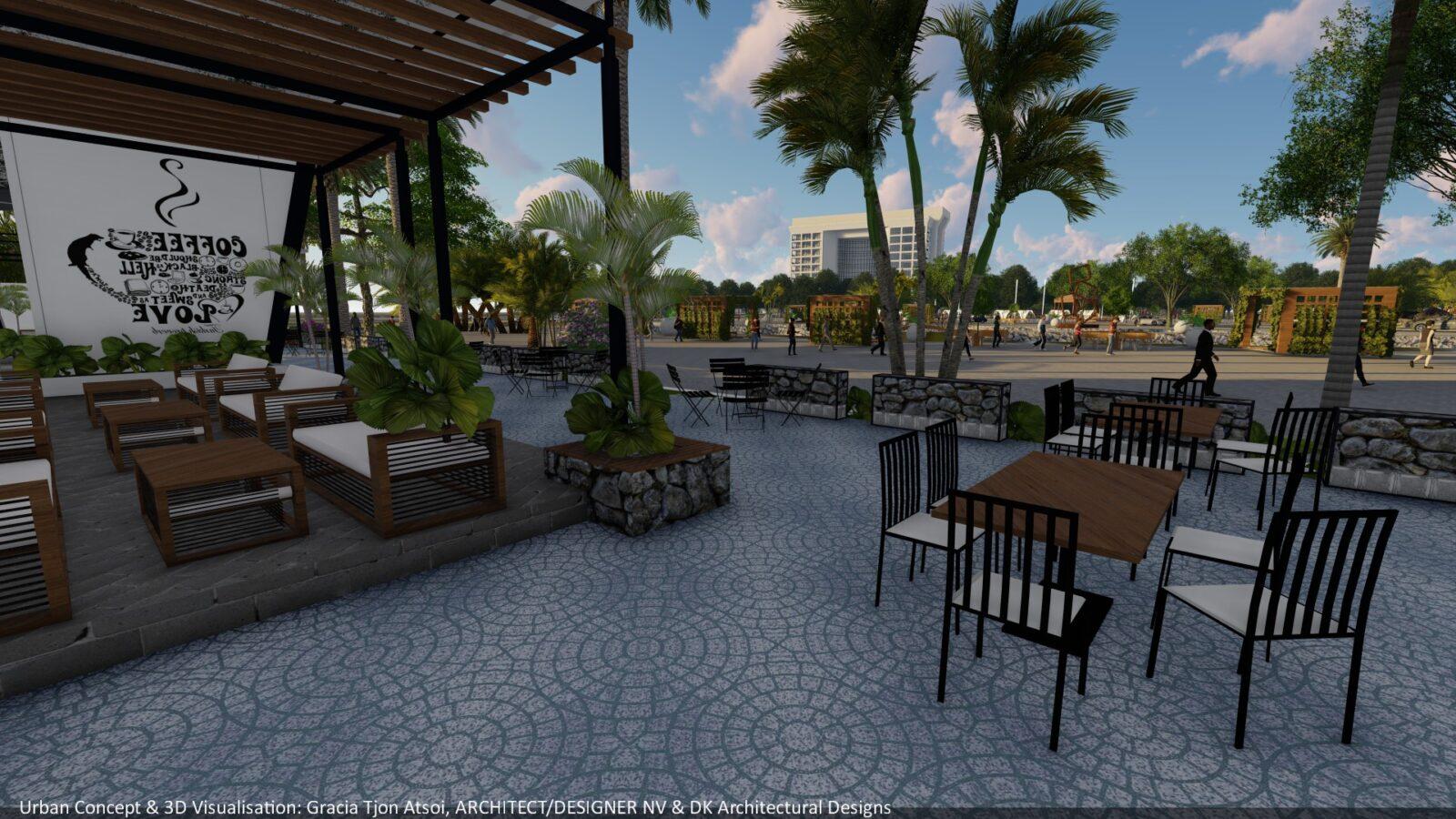 Residential District
Ring Harbour City
The residential district of Ring Harbour City will contain 20-ha of the most exclusive residential real estate in the country. A place where buyers are not only buying a home, they're buying a lifestyle.
The Ring Harbour residential district is singled out for its highly sought-after location, amenities and limited number of estates.
All the properties here will be exclusive in some way and will offer the three P's: privacy, protection and prestige. Picture exclusive village estates, luxury high-rise condominiums in the Marina park and modern royal villas with lake views.
Newsletter
Sign up to our newsletter!