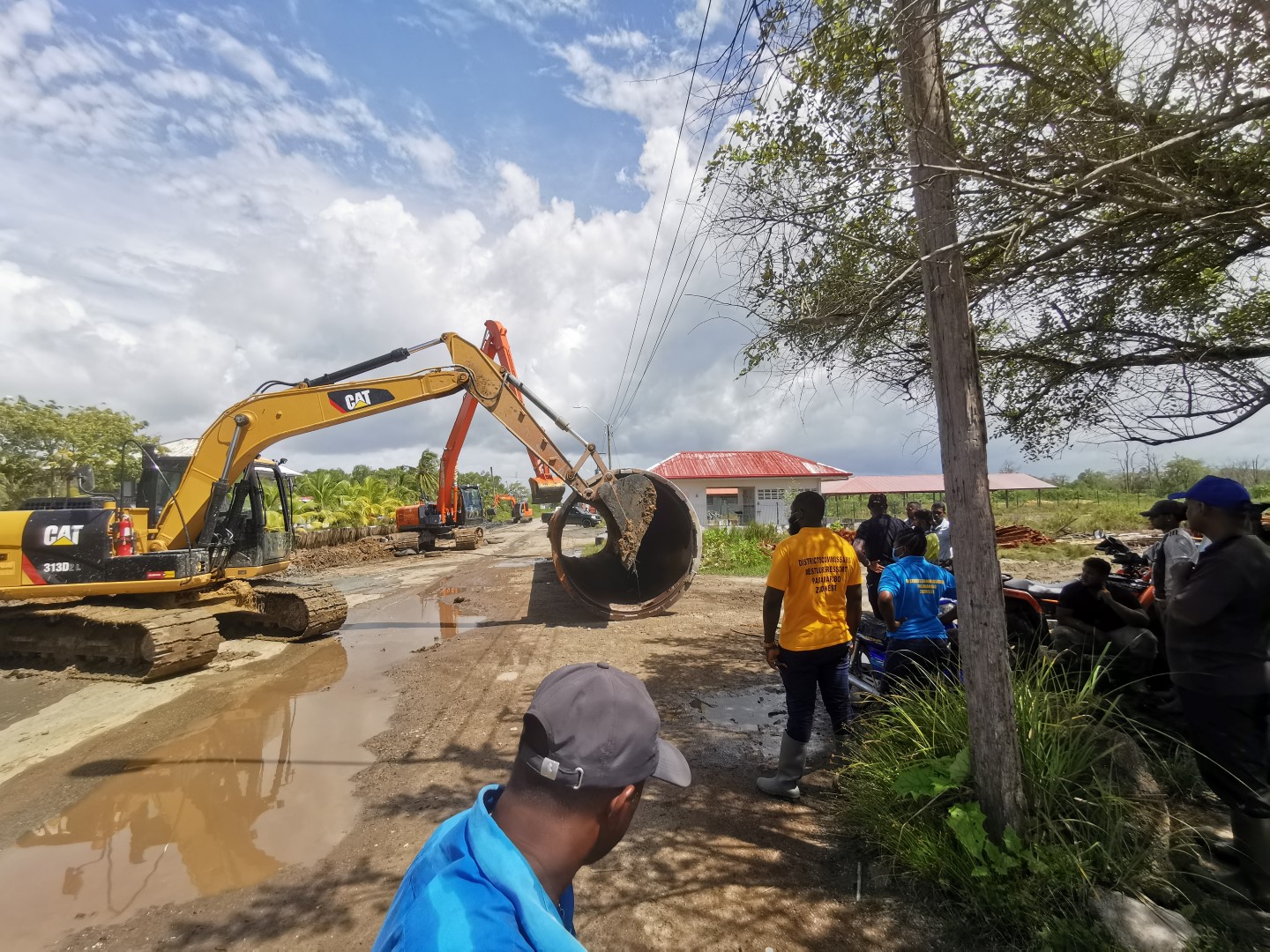 Corporate Social Responsibility
We are building a smart city, the smart way! We aim to be a greenfield opportunity for actualizing niche technologies at 100 percent scale.
The niche technologies will contribute to digital citizen ID, food traceability, renewable energy and management, ubiquitous Wi-Fi, smart waste management, smart water system, smart parking and security. A paperless city administration which strives for 100 percent environment friendliness. We aim to create a place where environmentally friendly people, organizations and visitors want to live and do business. Our goal is to be a smart-green carbon neutral city with open areas, waterways and parks. Moreover, we will be the first in Suriname with green roofs, car parks covered by abundant tree shading and renewable energy installations.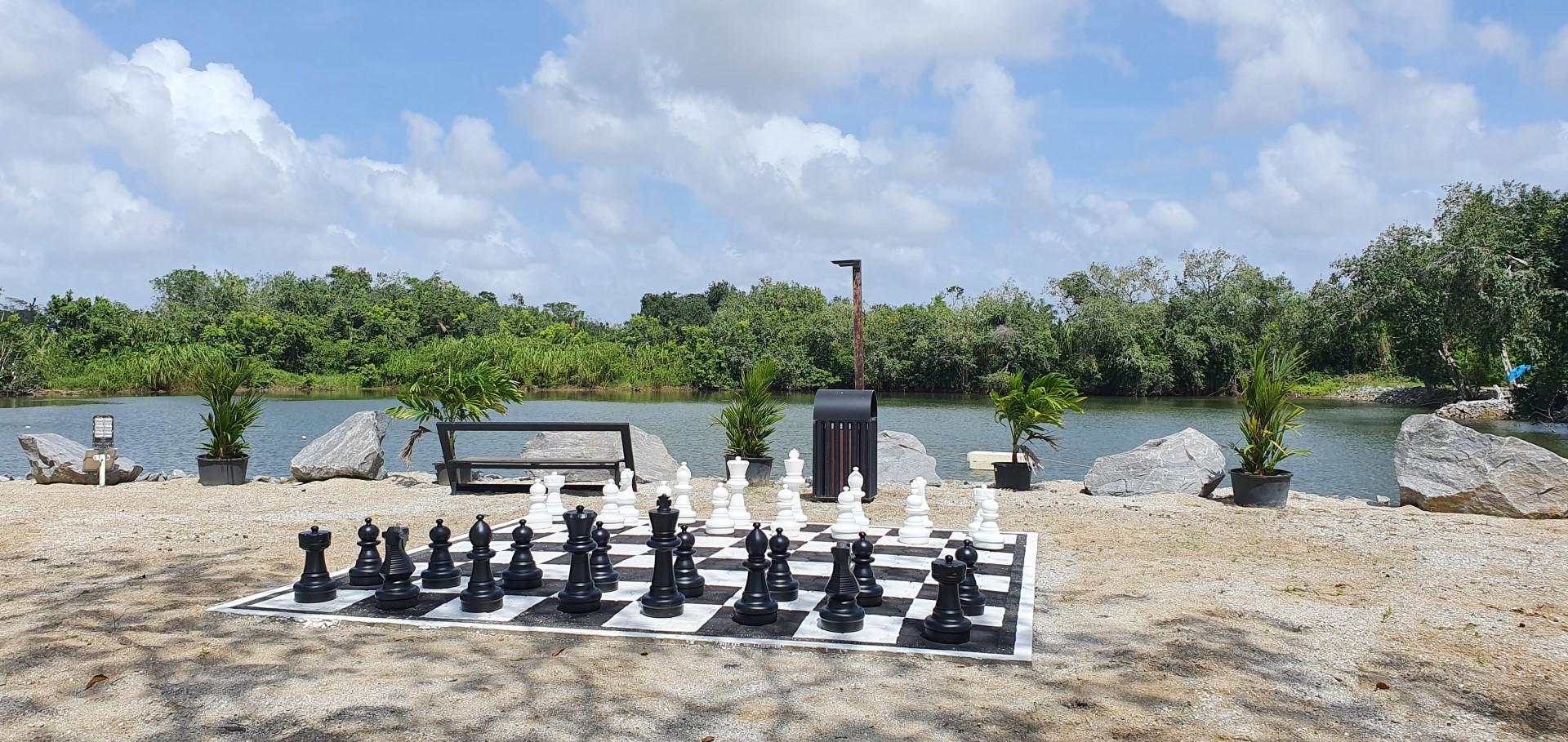 Sustainability: from beginning to end
Our corporate social responsibility is not only aimed at the end result. During the development journey, we operate with care for the people and the planet. Our land, which was initially a major dump yard, is being transformed into the most prestigious land in Paramaribo.
But actually, this is not a new concept in the world. Did you know that Disney built a theme park on swampland? They made a huge mound of dirt with what was excavated from the swamps and built the park on it. The excavated area became a lagoon. Many people called him crazy, but Disney looked passed the challenges to see the opportunities and he turned his dream into reality.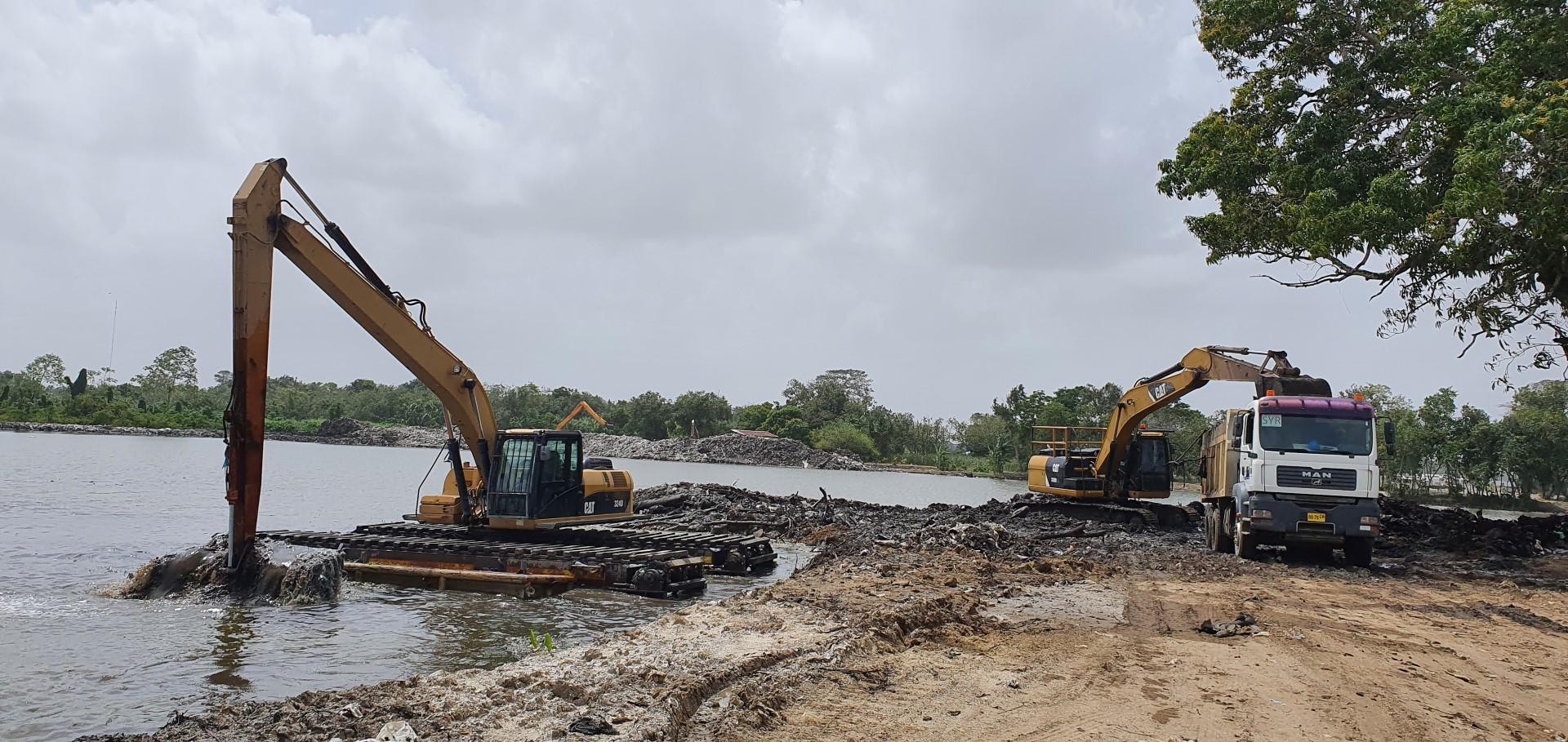 Turning trash into treasure
Similar to Disney, we are building our prestigious city on a historical 'junk yard'. You'd be surprised to see all the trash we encountered during clean-up. Over theyears the swamps were covered with plants. And everyone forgot about the huge pile of garbage in the ground polluting the land, the water and the surrounding environment. And if that wasn't bad enough, every rain season huge amounts of plastic rose to the surface and clogged the drainage system of the surrounding land, causing flooding.
We removed all garbage and repurposed or sold all re-usable material. Anything that was not re-usable has been mounted and covered, upon which sanctifying trees will be planted. We turned the trash swamps into beautiful lakes by cleaning the lagoons over and over again until the natural balance of the waters were restored. When we are open for the public, you will see the happy fish and caimans testifying of this restored ecologic system.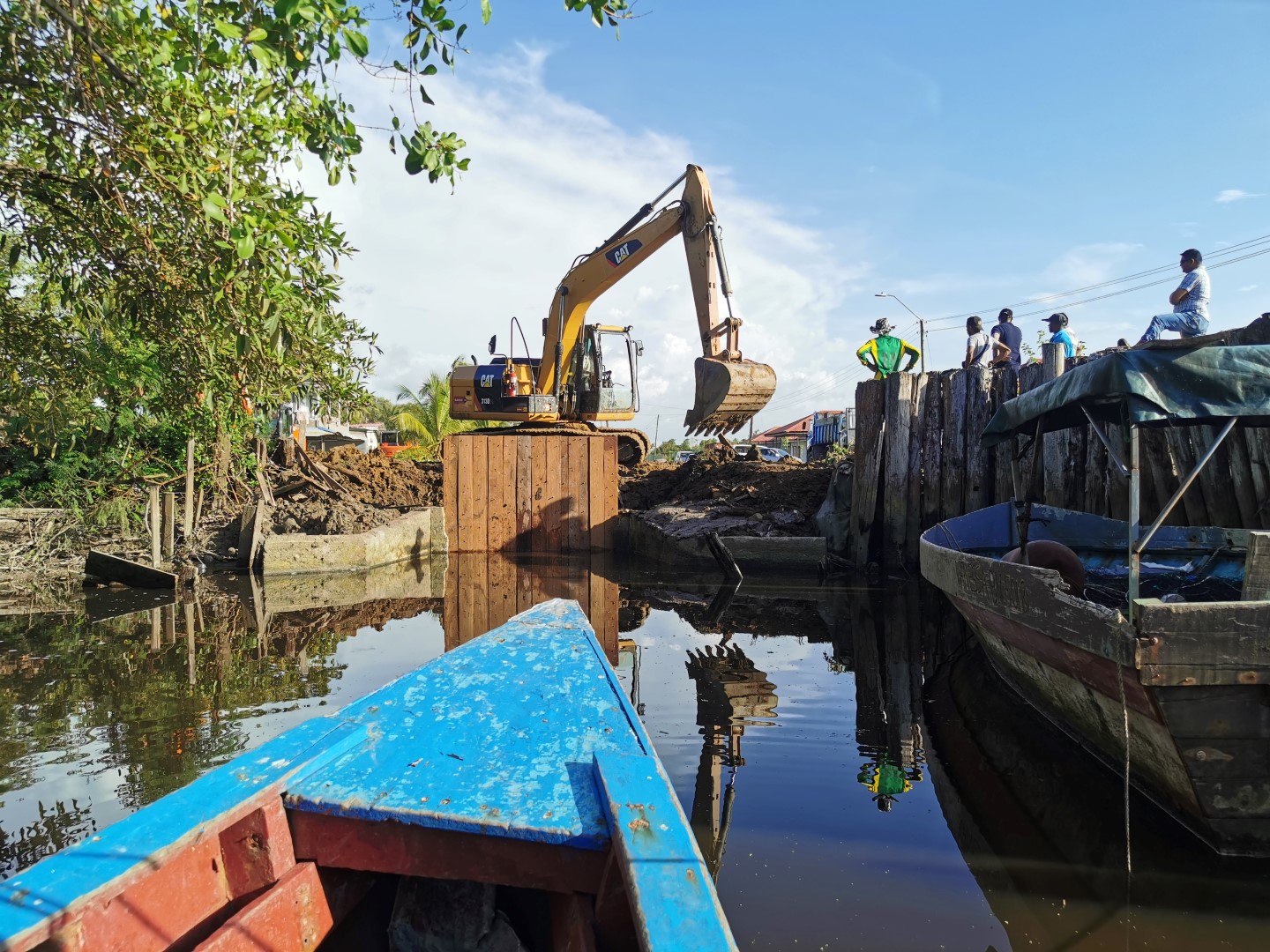 Love your neighbor
Most of us have heard about the significant progress we made with regard to solving the flooding issue which threatened the surrounding neighborhoods. We provided tools and supplies to support community activities. Even though most of the time our support has no connection to our development activities, we still choose to support our neighbors selflessly. Why? Because we are driven by the command to love one another. And we commit ourselves to abide by that commandment.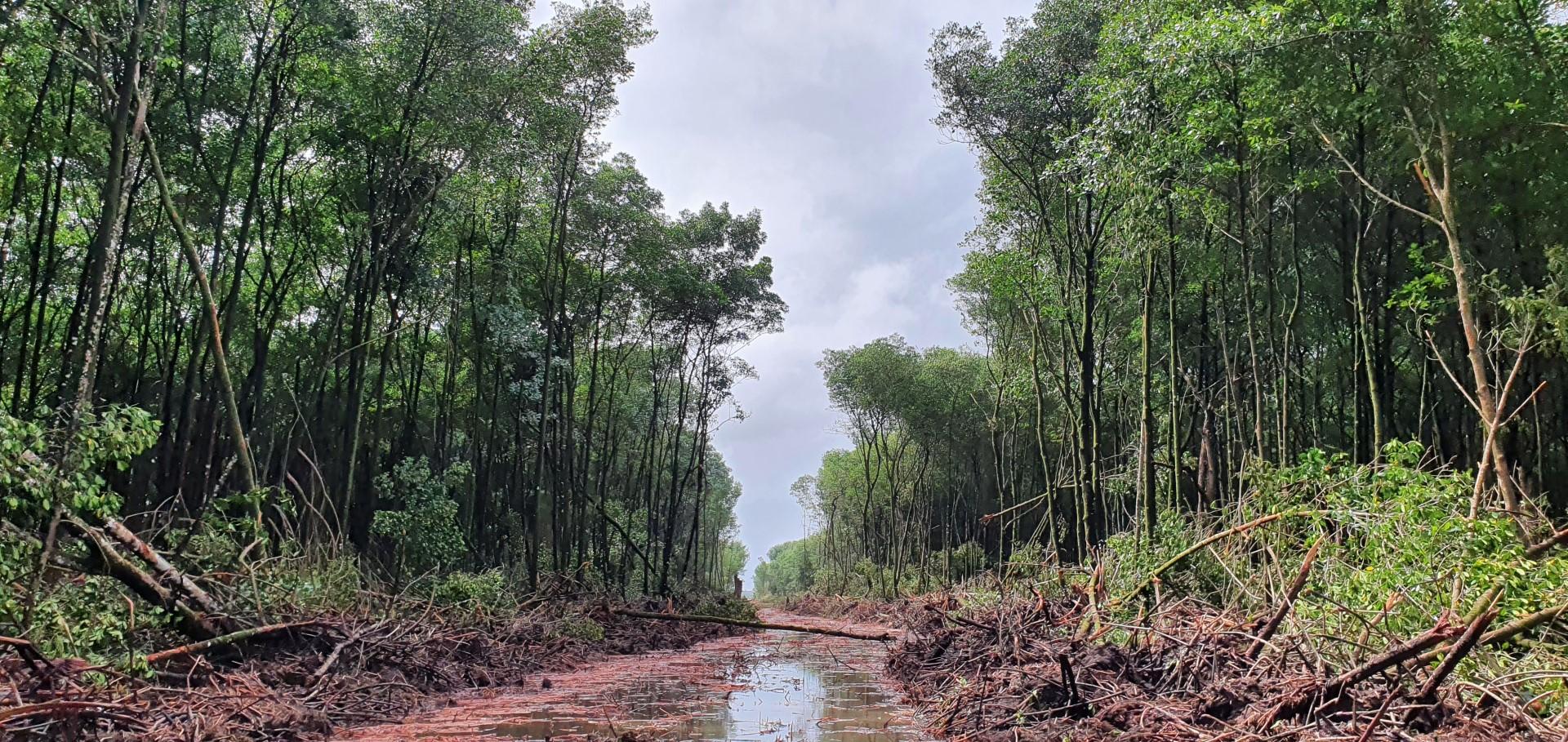 Treasuring our "Green Gold"
The northern section of our property is a beautiful green Mangrove line of trees that covers a significant area of 10 ha. The Mangrove tree line extends 2 kilometers between the main land and the sea. To protect this valuable 'green gold', we built a 200 meter dam of clay between the forest and the sea. Worldwide, Mangrove is considered to be the green solution towards climate induced sea level rises. Aside from its contribution to land acquisition from sea, Mangroves have a huge ability to suck up carbon dioxide and other greenhouse gases. A patch of Mangroves can absorb as much 10 times the carbon than a similar sized terrestrial forest.
Impressive, don't you think? With Suriname being one of the greenest nations and us growing our Mangrove forest, this means that foreign nations will be able to purchase carbon credits from Suriname to neutralize their net CO2 output as mandated by the Paris 2050 Climate Agreement.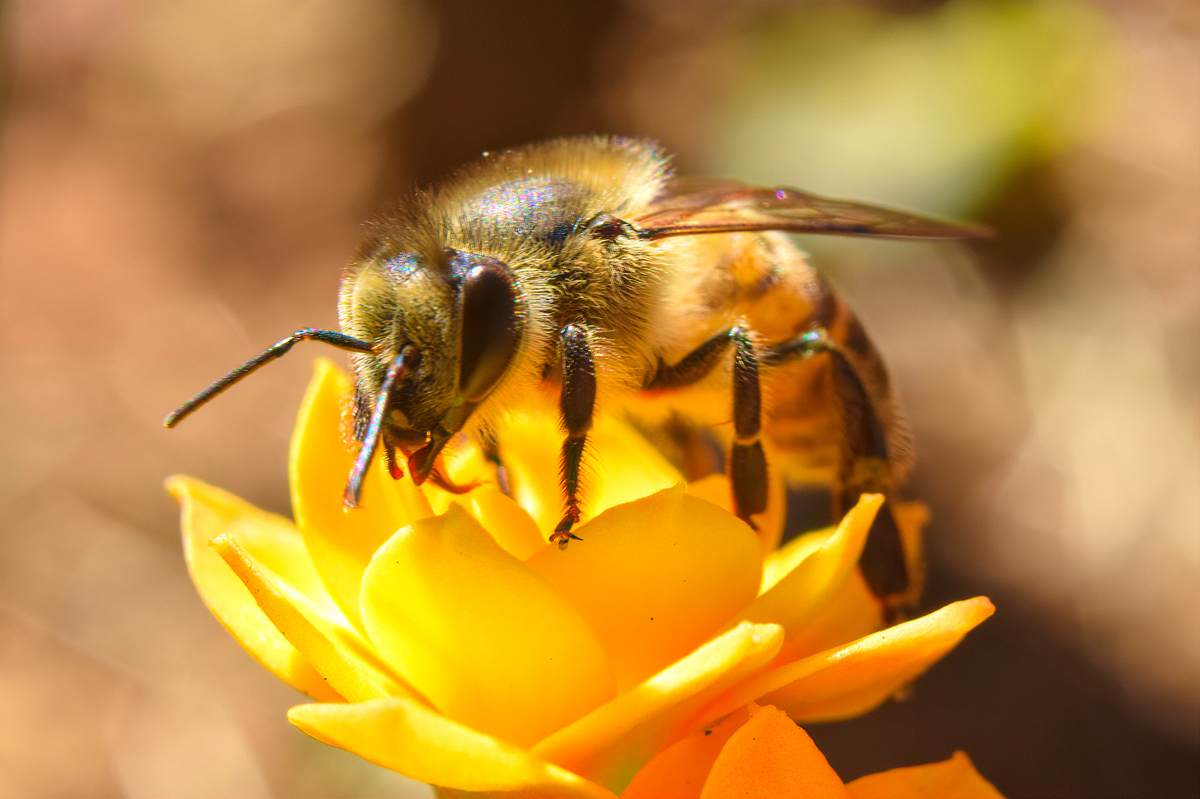 Bee the change
But protection is not merely our intention. We want to see our 'green gold' grow and flourish. To ensure multiplication and regeneration of this forest, we made a commitment to our most innovative beekeeper in Suriname, Fabian Esajas, to release his bees in our Mangrove forest.
The bees produce the high in demand natural honey and at the same time will pollinate the beautiful Parwa flowers, which will result in more Mangrove trees! And more bees. On the left border of our city, we are planting passion fruit to create a green gate. On the inside of the border, we will also place hives for the bees. Worldwide research shows that bees are going extinct, mainly because of pesticides. Beekeepers play a major role in sustaining the bee population because they ensure proper nutrition to the bees and extract honey from their hives with no harm to them. We dedicate ourselves to show our love for the earth by taking care of it in a responsible and sustainable way. We do what we can, one day at the time!
Newsletter
Sign up to our newsletter!